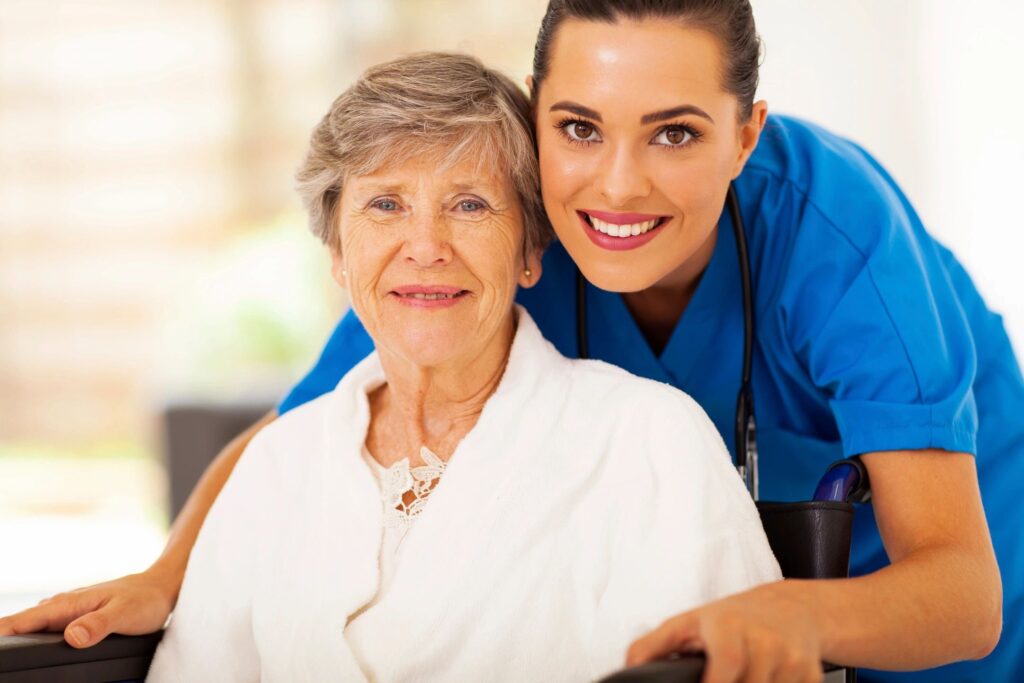 Many surveys show the overwhelming majority of seniors plan to age in place at home. But there are financial considerations for them to be able to do so.
Money magazine cautions there are two primary obstacles for seniors to manage and overcome because so many retirees rely on Social Security for most of their income.
A constant cost for homeowners is property taxes. With the recent spike in housing demand and home prices, there's a corresponding increase in property tax bills. The tax on the average U.S. home increased 4.4% from 2020 and could rise around 6.5% this year. Meanwhile, many seniors' incomes aren't keeping pace.
Some states offer property tax relief programs for seniors. Be sure to check to see if your state is among them.
The other primary cost consideration for those aging in place is home maintenance. As people age, the need for changes such as wheelchair entrance ramps or bathroom accessibility can be needed. Some cities offer programs to help seniors.
You Deserve to Stay at Home
Extra income can help seniors stay at home. Here at Council of Seniors, we're pushing hard to get Congress to pass The SAVE Benefits Act, which will put $581 back in seniors' pockets to make up for inadequate Social Security cost of living adjustments (COLAS) in recent years.
Please sign our petition right away. We must work together to show Congress how many people support this bill.
Are you confident you'll be able to stay in your home? Leave us a comment and let us know.
Connect with us on Facebook and Twitter for more updates!