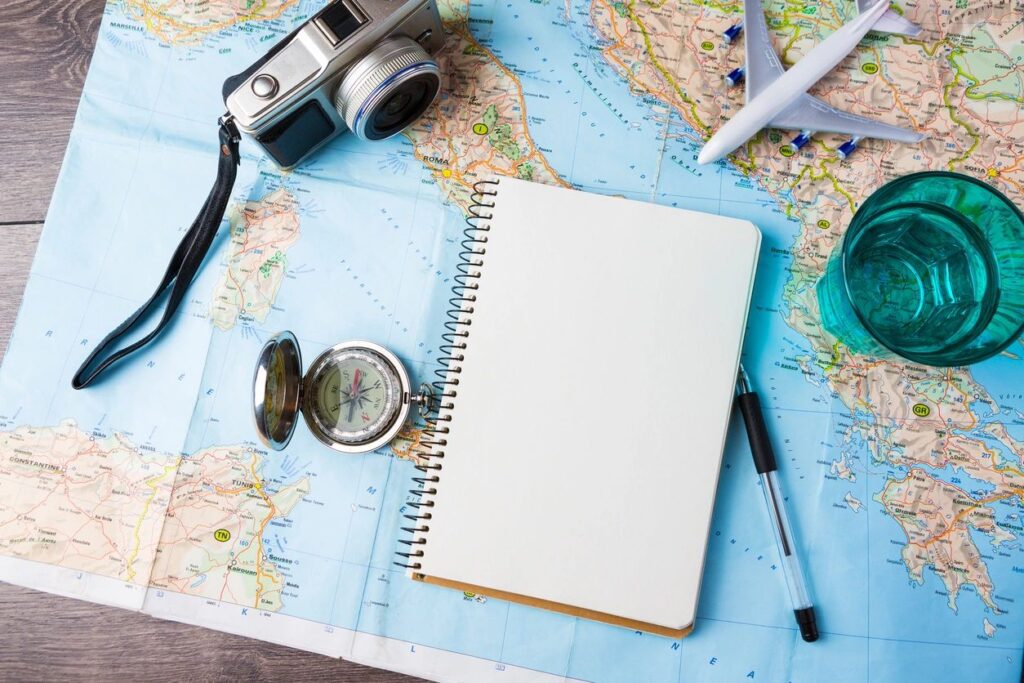 What are the top countries in the world for retirement, and where does the United States place among them?
The Annual Global Retirement Index study by Natixis Investment Managers doesn't even put the US in the top 10! Forty-four countries were evaluated in four key areas: material well-being, health, finances in retirement, and quality of life.
Here are the top 10 from top to bottom:
Iceland
Switzerland
Norway
Ireland
The Netherlands
New Zealand
Australia
Germany
Denmark
Canada
The USA ranks 17, a slight drop from its place at 16 in 2020 and better than being 18th in 2019. The 2021 rating complements a recent survey that found only 41% of Americans believe they'll be able to retire comfortably.
The aging population, high healthcare costs, and the impact of the pandemic have led to financial difficulties for some, which raises people's concerns about retirement security.
Other countries have a bigger social safety net for their citizens, as reflected by the seven European countries in the top 10.
Council of Seniors Keeps Pushing for More Benefits
Strengthening Social Security benefits is what motivates Council of Seniors to push Congress to pass The SAVE Benefits Act. This bill is designed to make up for the inadequate Social Security cost of living adjustment (COLA) over a series of years. If this bill is passed, seniors will be reimbursed $581.
Please sign our petition to show your support for this crucial bill.
We'd love for you to connect with us on Facebook and Twitter.