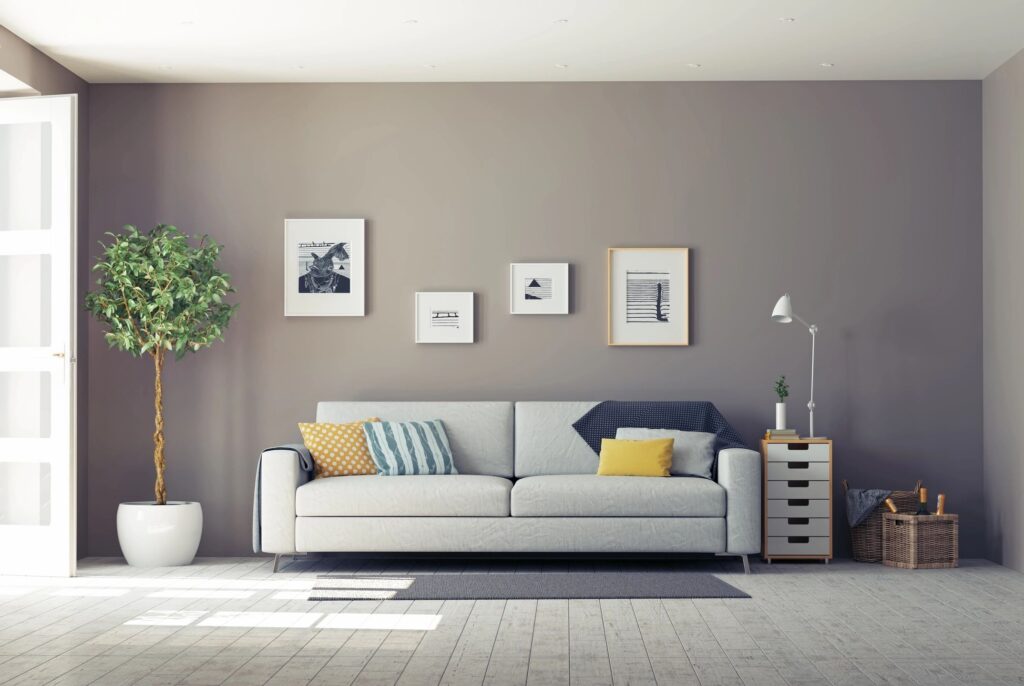 The majority of seniors clearly prefer to remain in their homes instead of moving or going into assisted living. A study by the American Advisors Group shows 82% of those surveyed want to remain in their homes for the rest of their lives.
The "Importance of Home Survey" involved 1,500 participants aged 60 to 75 and revealed the strong attachment seniors have to their homes. Also, 50% believe the COVID pandemic is a contributing factor to wanting to remain at home.
According to AAG Chief Marketing Officer Martin Lenoir, despite the considerable equity many have built up in their homes, very few want to cash that out. He notes, "The comfort, safety, and independence of being at home is more important."
Council of Seniors Wants to Help You Stay at Home
Because remaining at home means so much to so many, at Council of Seniors, we are working hard to get Congress to pass The SAVE Benefits Act. If this bill is passed, seniors will be repaid $581, which will make up for low COLAs over a series of years. Despite the fact that the 2022 COLA will be 5.9%, seniors still deserve this money that's rightfully owed to them.
Please sign our petition today. Together, let's give Congress a wake-up call on how many people support this bill.
Are you planning to stay in place as you age? Leave us a comment and let us know.
Connect with us on Facebook and Twitter for more of our latest updates!