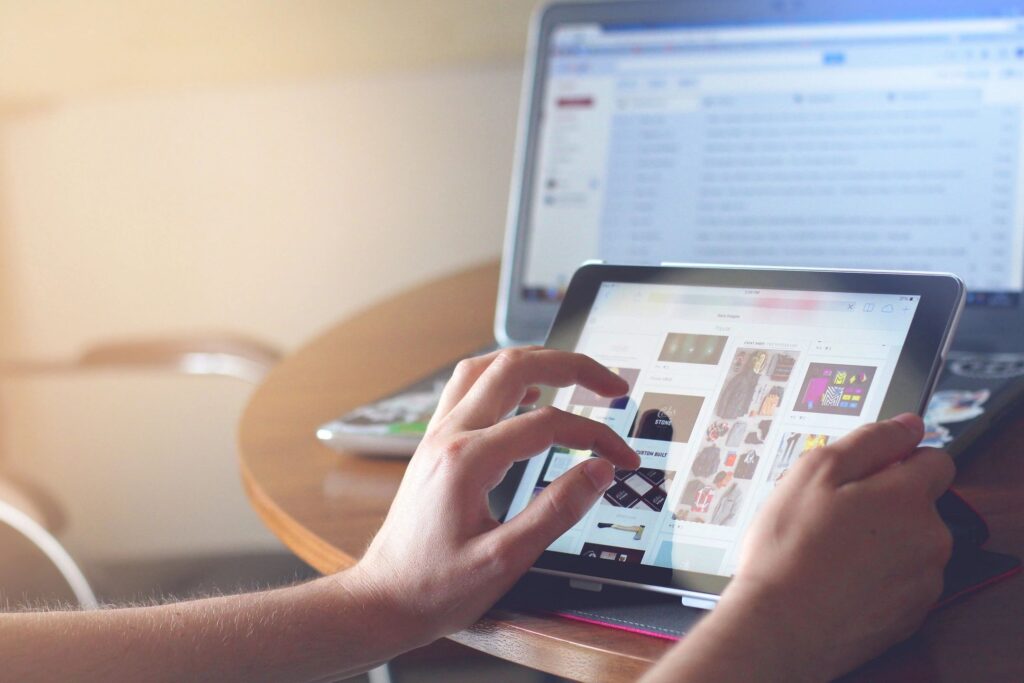 To keep up with younger generations, more seniors are finding it useful to learn the "ins and outs" of social media. Because of a desire to stay more connected with family and friends, seniors now comprise the fastest-growing group on social networks like Facebook.
CapTel has five helpful tips to assist seniors in confidently and safely using social media. First, protect your privacy by looking over the network privacy settings. Make sure your profile is available only to those you want, instead of the general public.
Second, be selective in choosing those you "friend." Accept invitations only from people you know well and wish to connect with. A third key tip is to be careful with what you share online.
Third, "Share carefully": Never give out any personal information. Post only photos and family news that suits your audience.
Fourth, most social media sites offer a private messaging (PM) capability. If you're inviting friends over for dinner, use PM to invite only those you want instead of your whole network.
Finally, be on the lookout for scams. Suspicious offers should be avoided. If it sounds too good to be true, it's probably a scam.
You Deserve a Safe and Happy Retirement
In addition to protecting yourself online, your promised Social Security Benefits should be protected as well. At Council of Seniors, we're working hard to get Congress to enact The SAVE Benefits Act to give you more of what you deserve. Because the Social Security cost of living adjustment (COLA) hasn't provided what it should have in some recent years, this bill is crucial. If passed, seniors will be reimbursed $581 to account for the missing COLAs.
By signing our petition today, you can help us show politicians in Washington that seniors want action now.
We'd love for you to connect with us on Facebook and Twitter!