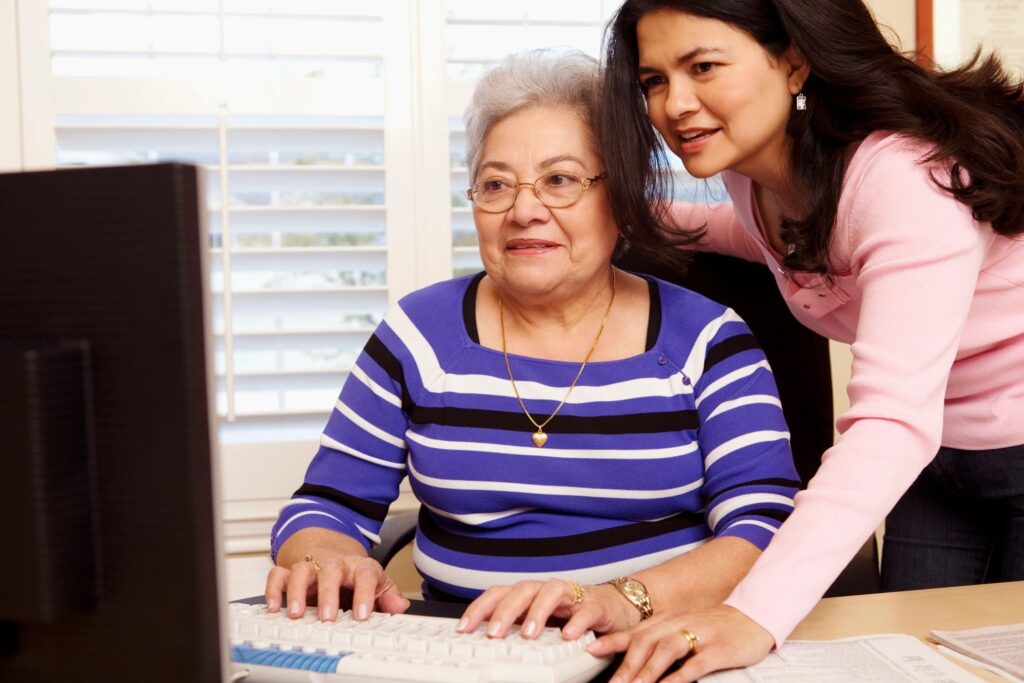 Even though there are plenty of good, honest people in this world, unfortunately, scammers still target seniors in an attempt to steal their money. While scamming has always been an issue, it's particularly high now that more retirees are staying at home due to the continued COVID-19 pandemic.
In 2020, a Wells Fargo study found that 47% of seniors know someone who has been targeted by some sort of financial scam.
Tips to Protect Yourself From Fraud
Advisors from Wells Fargo offer the following tips for how seniors can protect themselves from scammers who are after their money.
Be aware of the warning signs of a scammer
Make sure that all important documents are up-to-date.
Review credit reports and account statements to monitor for suspicious activity
Change account passwords, phone numbers, and card numbers if your information has been compromised
Your Money Belongs to You
We want to make sure all of your money stays in your pocket where it belongs, which is why Council of Seniors is working hard to get you back the Cost of Living Adjustment (COLA) that greedy politicians have kept from you.
If Congress passes The SAVE Benefits Act, seniors will receive an extra $581, which makes up for the COLAs that they did not receive in previous years. The bottom line is that this is money they've already earned, and they deserve to every cent of it.
If you could spare a minute or two and sign our petition, we'd greatly appreciate it. The more signatures we have, the easier it will be to show our representatives that The SAVE Benefits Act needs to be passed as soon as possible.
Have you been targeted by scammers who are after your money? Leave us a comment and let us know.
We'd love for you to connect with us on Facebook and Twitter!