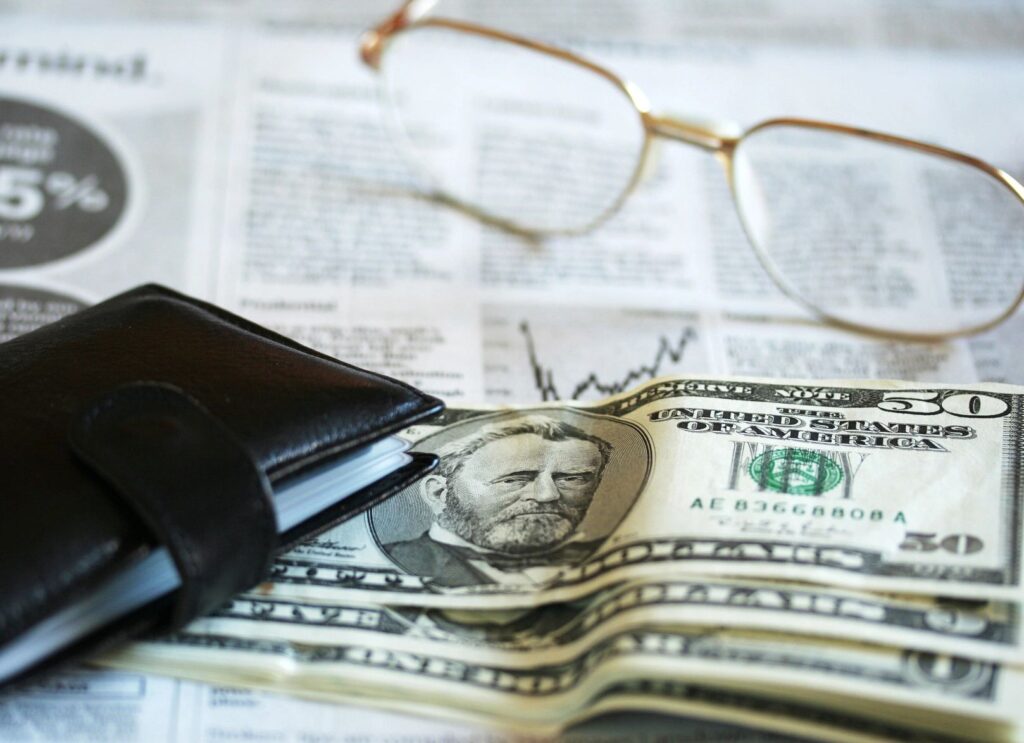 Because of rising inflation, Social Security recipients may be looking at their biggest cost of living adjustment (COLA) since 2009. While the benefits increase will be welcome, it may bring some bad news.
Analysts are predicting the 2022 COLA to be around 4.5%, the largest since the 5.8% hike in 2009.
So, what's the downside? With prices rising for such items as cars, furnishings, clothing, and airline tickets, the bigger benefit may not allow seniors to buy more than they currently can. With the purchasing power of the dollar decreasing, the 2022 COLA may not cover current spending levels.
Should inflationary pressures on goods and services continue at their current pace or higher into 2022, the expected COLA increase will hardly provide any relief for seniors relying on Social Security and their savings to handle routine expenses.
COLAs must take into consideration all of seniors' rising expenses – not just those caused by inflation.
On a brighter note, seniors who recognize the potential dilemma now can adjust their budgets in anticipation of what's ahead. They also might consider additional income sources such as part-time work. Given the many job openings that exist, opportunities are out there.
Council of Seniors Knows You Need All You Earned
Extra income during inflationary times is critical. That's why Council of Seniors is committed to getting Congress to pass The SAVE Benefits Act. This legislation is designed to recover the fair Social Security cost of living adjustments (COLAs) seniors didn't receive for a number of years. If this bill is passed, $581 will be returned to seniors who qualify.
Please sign our petition today! Let's work together to show greedy politicians in Washington the urgent need for this bill. Your participation in returning this money to seniors will be truly appreciated.
Connect with us on Facebook and Twitter to keep up with the latest updates on The SAVE Benefits Act.