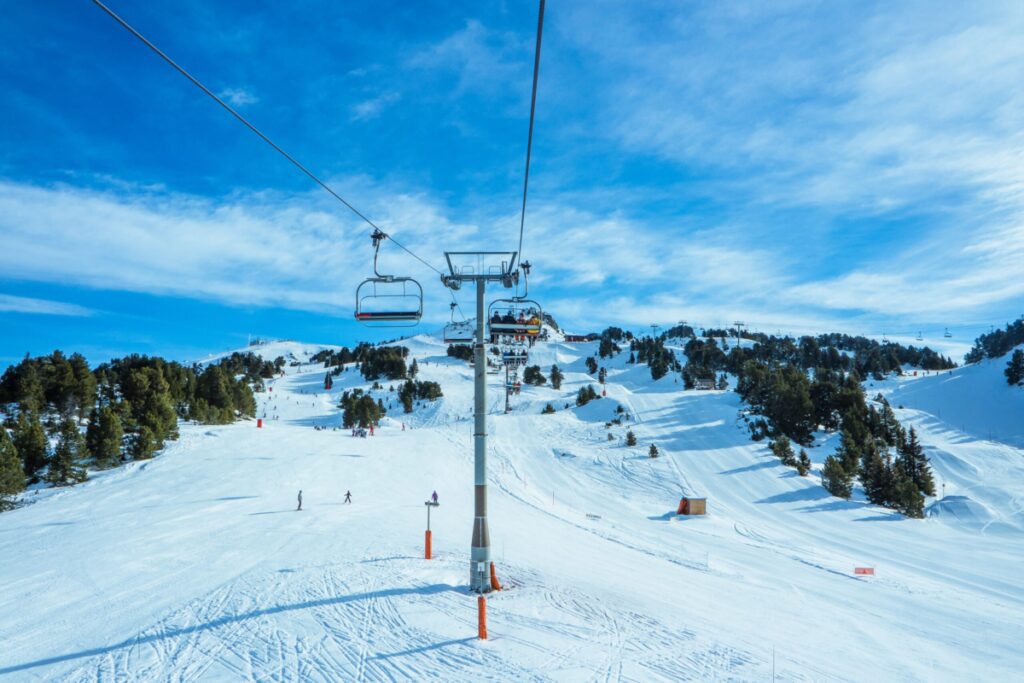 When it comes to outdoor winter activities for seniors, some might overlook skiing. They think it might prove too challenging physically. The truth is about 10.5 million seniors take to the slopes.
Smart ski resort operators specifically cater to this demographic, providing a range of slopes from beginner to experienced. They also offer discounts on lift ticket prices knowing skiing can be too pricey for some.
Here are 10 North American ski resorts that travel pros recommend for senior skiers:
Waterville Valley Resort, New Hampshire
Powder Mountain, Utah
Smugglers Notch Resort, Vermont
Kimberly, British Columbia, Canada
Shawnee Mountain, Pennsylvania
Purgatory, Colorado
Gunstock, New Hampshire
Pomerelle Mountain Resort, Idaho
Swain Resort, New York
Pajarito Mountain Ski Area, New Mexico
Council of Seniors Wants You to Enjoy Retirement More
Here at Council of Seniors, we recognize getting Congress to pass The SAVE Benefits Act will give you more spending income. This bill is needed to make up for inadequate Social Security cost-of-living adjustments (COLAs) that shortchanged you over a series of years. If we succeed with your help, eligible seniors will be reimbursed the $581 that's been missing from their monthly benefits for years.
By signing our petition, you'll take the first step to help us show Washington politicians they can no longer ignore this issue.
We'd love for you to connect with us on Facebook and Twitter!