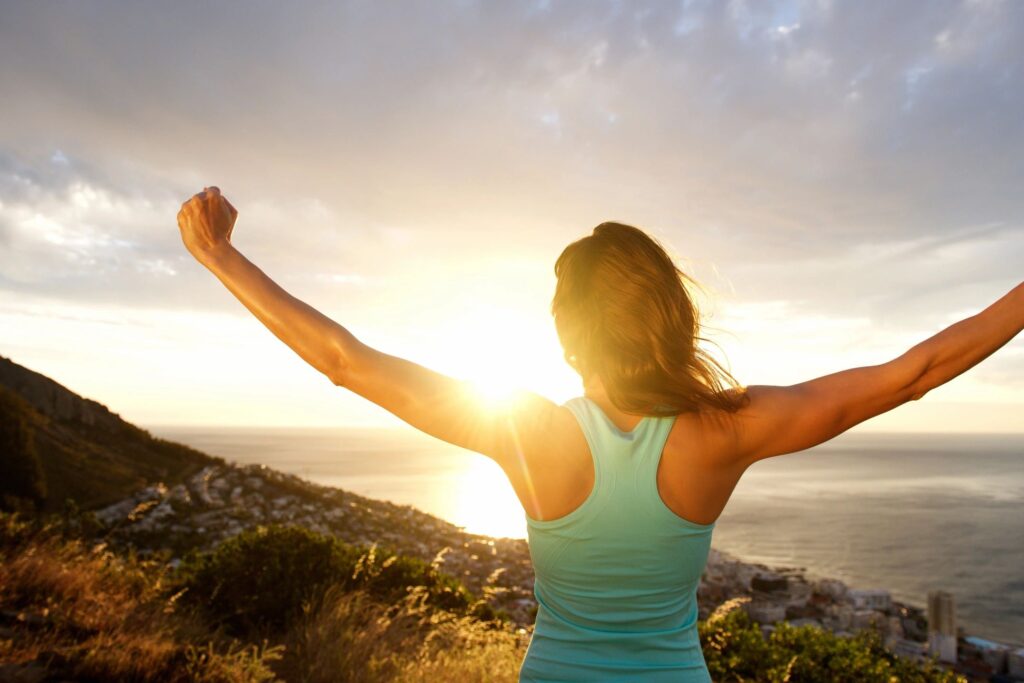 When it comes to retiring and relocating, many people think about being close to the beach. But others seek the great outdoors, cooler weather, and less humidity near the mountains.
A recent review of mountain retirement locations produced a list of the 20 top mountain spots to retire, based on a selection of the very best in each of the 50 states. Researchers looked at criteria such as living costs, safety, median income, and access to recreation and health care.
It comes as no surprise that seven of those selected are in the West, where the most spectacular mountain settings are: Arizona, Colorado, Montana, Nevada, New Mexico, Utah, and Wyoming. The West Coast is represented by Washington, Oregon and California, while New England offers Vermont, New Hampshire, and Massachusetts.
Down South we find Arkansas, Tennessee, Alabama and Virginia. Rounding out the list are Hawaii, Alaska and West Virginia. There's an ideal location for everyone seeking mountain serenity.
Council of Seniors Wants Social Security Benefits Protected
No matter where you live in retirement, you need every cent that's entitled to you. Your help is needed by Council of Seniors to get Congress to pass The SAVE Benefits Act. In recent years, the Social Security cost of living adjustment (COLA) has been omitted or very small. Seniors will benefit from the passage of this bill by recovering $581, money that should have been paid all along.
By signing our petition, you'll join us in sending a message to greedy politicians in Washington that many Americans want this bill approved.
Have you settled on a mountain location for retirement? Leave us a comment to let us know.
Follow us on Facebook and Twitter to stay up to date on our latest efforts!