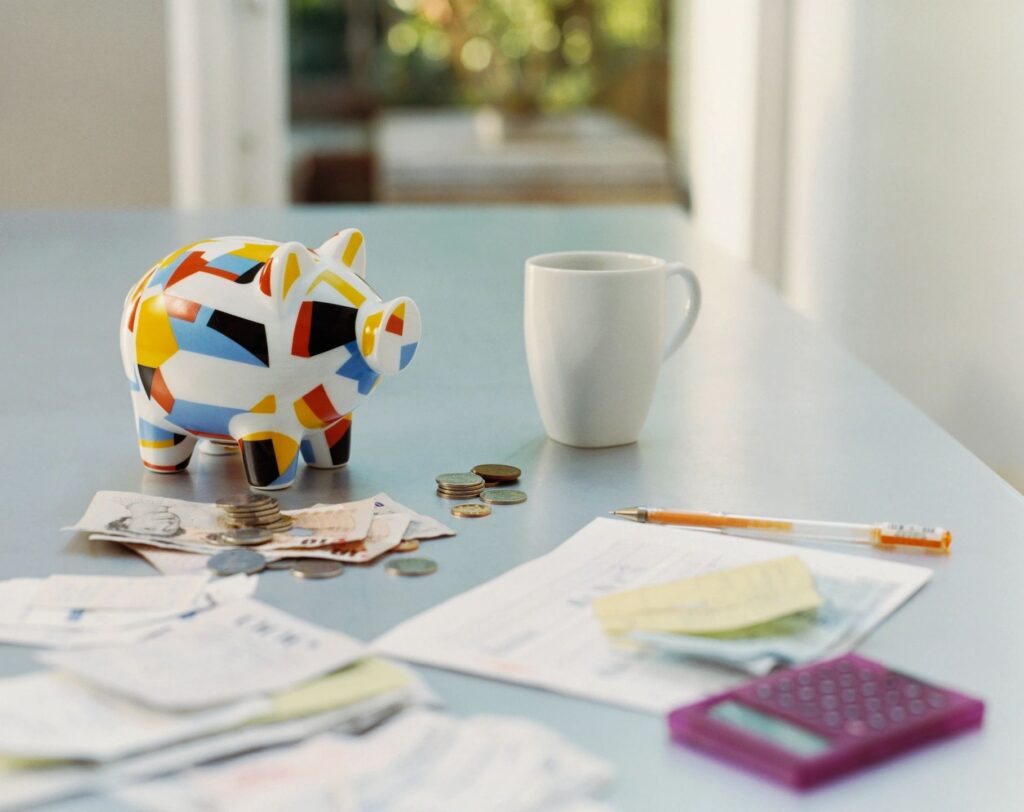 Social Security recipients and taxpayers should plan for several significant changes in 2023. Financial experts point out five key policy moves the Social Security Administration (SSA) is taking to counter rising inflation.
First, the annual cost-of-living adjustment (COLA) for 2023 will be 8.7 percent, the highest in four decades. This means the average benefit will increase by $146 monthly for individuals and $238 for couples.
Next, the maximum amount of earnings subject to Social Security taxes will increase from $147,000 to $160,200. Also, those already receiving the maximum benefit of $3,345 monthly will get a hike to $3,627.
There's good news for spouses and disabled workers getting Social Security checks. On average, a widow with two children will get a benefit of $3,520, up from $3,238. Widows or widowers will see a jump from $1,567 to $1,704. For a married disabled worker with children, the monthly benefit will increase from $2,407 to $2,616.
It's wise to know the changes in advance so you won't get any surprises in 2023.
You Deserve All of the Funds That Were Promised to You
Retirees deserve every cent of the money they worked so hard for. That's why here at Council of Seniors, we've been working tirelessly to get Congress to pass The SAVE Benefits Act. Because the Social Security cost-of-living adjustment (COLA) hasn't kept up with inflation over a series of years, this bill is vitally needed. If we can get it passed, seniors will be reimbursed the missing $581 that should have been paid all along.
Signing our petition is the first step you can take to help. Let's show Congress the growing number of people supporting this bill.
We'd love for you to connect with us on Facebook and Twitter!