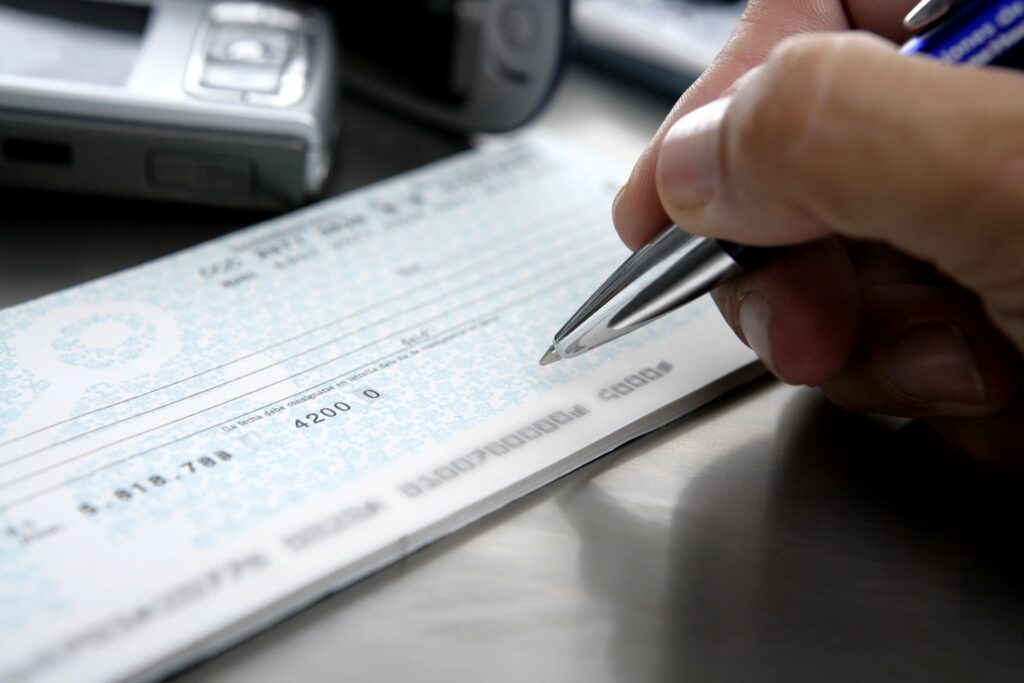 CNN reports that as many as 50 million Americans almost faced delays in Social Security payments if Congress hadn't resolve its dispute over raising the debt ceiling. According to Treasury Secretary Janet Yellen, failure to resolve the matter could've proved "catastrophic" for the economy and families.
The issue doesn't affect just seniors. Also at risk were payments to the military or families getting monthly child tax credits.
Congress faced a deadline to suspend or raise the debt ceiling to keep the government able to pay for operations. Without authorization, the government is unable to borrow money to cover its obligations. Incoming tax revenues will only be able to cover some of those costs.
Past confrontations over the debt ceiling have always been resolved. Social Security beneficiaries have constantly received payments since the program started in 1935. Failure to end the standoff could make it harder for seniors to cover their basic costs, given that 40% of recipients rely on Social Security for 90% of their income.
The Treasury Department paid out $90 billion in October to Social Security beneficiaries. If the issue had remained unresolved, the government wouldn't have been able to make all its payments to seniors.
Council of Seniors Wants to Strengthen Social Security
Here at Council of Seniors, we know retirees EARNED their Social Security. That's why we're trying hard to get Congress to pass The SAVE Benefits Act, which will return $581 to eligible seniors if the bill is passed. This legislation is needed to account for the Social Security cost of living adjustment (COLA) that hasn't been adequate in recent years.
We hope you will please take a moment right now to sign our petition. Working together, we must convince Congress to make this bill a priority.
Is Social Security helping you? Leave us a comment and let us know.
Connect with us on Facebook and Twitter for more updates!