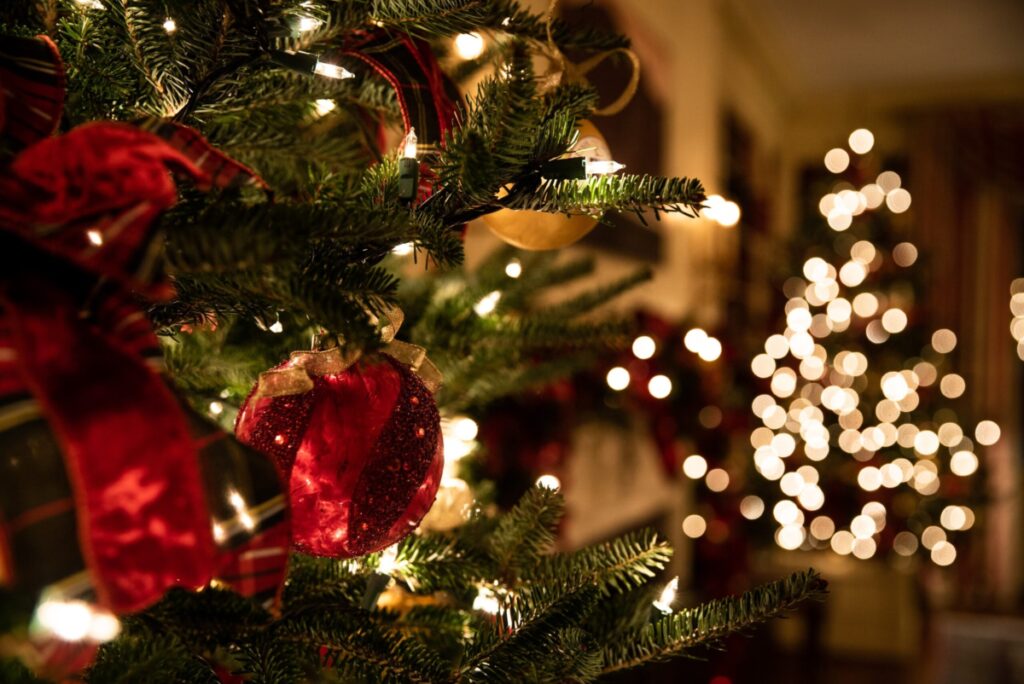 Seniors who've become isolated from family and friends may feel lonely and depressed during the holidays. Several factors make it more difficult to get into the holiday spirit
Experts in elder care recommend ways to help seniors stay more cheerful and get the most out of the holiday season. First, focus on good holiday memories. Reminisce in a positive fashion. Next, get in the spirit by keeping holiday traditions that involve decorations, food, music, and get-togethers with family, friends, and neighbors.
It's smart to avoid feeling financial pressure to provide gifts and holiday decorations beyond a sensible budget. Think in advance about how you want to approach holiday time.
Most importantly, connecting with people who matter the most to you is a great way to get and keep the holiday spirit. Pick up the phone and let others know you care about them.
The Holiday Season Should Be Festive
Having some extra money during the holidays is always a huge help. That's one reason why Council of Seniors firmly believes Congress must pass The SAVE Benefits Act. If we can get this bill passed, $581 that was withheld from the insufficient cost of living adjustments (COLAs) over the years will be returned to seniors.
Sign our petition right away to join the growing number of Americans who support this bill.
Do you look forward to the holidays or dread them? Leave us a comment and let us know.
We'd love for you to connect with us on Facebook and Twitter!