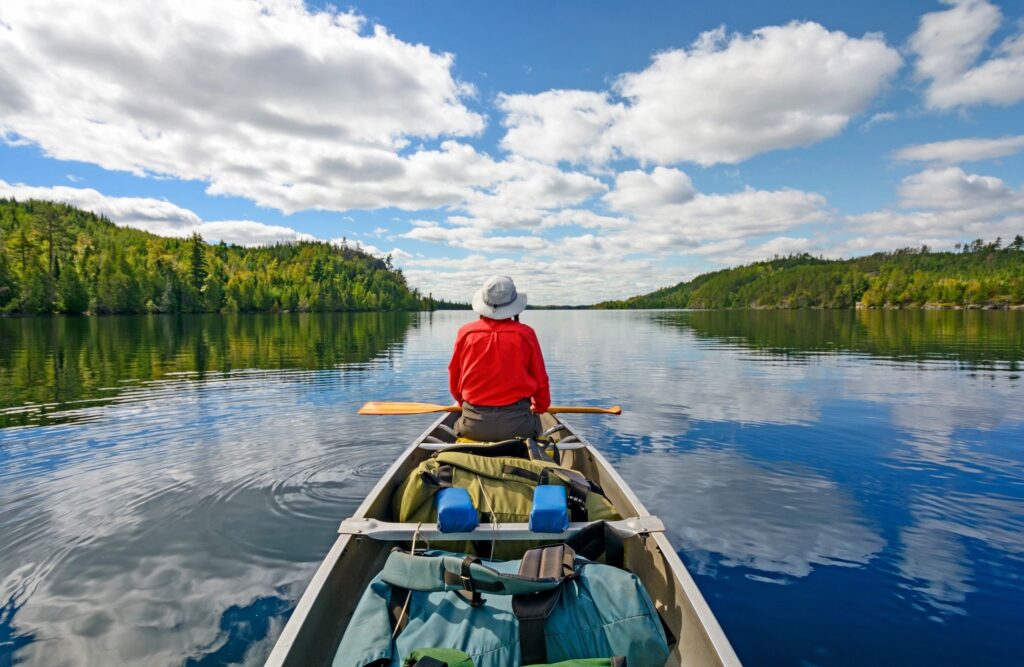 When it comes to retirement locations, Tennessee's overall year-round climate, reasonable housing costs, excellent healthcare facilities, and low taxes all add up to a retirement haven.
Here are the top 10 rated retirement places in Tennessee, beginning with the top:
Tellico Lake
Franklin
Smith County
Tennessee Overhill
Germantown
Greeneville
Chattanooga
Nashville
Memphis
Kingston Springs
Just 30 minutes from Knoxville, Tellico Lake boasts a massive lake with a large shoreline available for living and recreation
Franklin is a popular historic town with an active arts and culture scene. Smith County in Middle Tennessee has charming small towns and features the scenic Cumberland River.
Tucked away from urban areas, The Tennessee Overhill offers small towns with plenty of peace and quiet for those seeking to be close to nature. Germantown, outside of Memphis, is a suburban haven for those working in the city
Greeneville is one of the oldest towns in the state and sits near the Appalachian Mountains. Chattanooga also is by the Appalachian Mountains and along the banks of the Tennessee River.
The state capital of Nashville is mid-state. A thriving city, it's the home of country music and a major tourist destination.
Situated on the banks of the Mississippi River, Memphis is known for its rich music heritage, from the blues of Beale Street to local icon Elvis Presley.
Those looking for a quiet town will find it in Kingston Springs, just 25 minutes from Nashville. It's plain to see The Volunteer State offers something for everyone.
Council of Seniors Wants Stronger Benefits for You
Inflationary times highlight the need for extra income. Here at Council of Seniors, we're working hard to get Congress to pass The SAVE Benefits Act. Small or no Social Security cost of living adjustments (COLAs) over a series of years makes this bill a must. We are trying to get the shortfall of $581 in recent years rightfully returned to seniors.
Sign our petition and let your friends and neighbors know, too!
We'd love for you to connect with us on Facebook and Twitter!