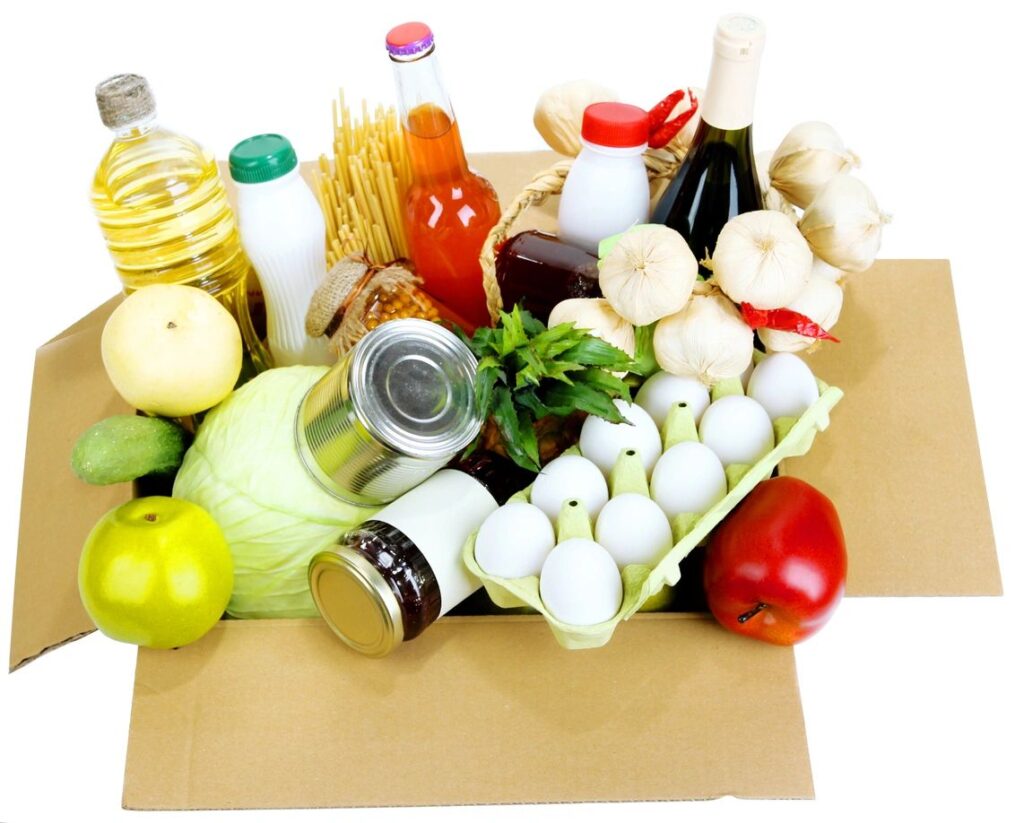 The convergence of the COVID-19 pandemic and smart technology has created the ability for "virtual assisted living" to help keep seniors at home. Out of sheer necessity, caregivers have found ways to leverage technology to make their lives and those of older loved ones much easier.
A good example is the growth in online grocery shopping to help save time, and also not expose vulnerable seniors to possible illnesses. Because of the pandemic, online grocery shopping has increased five times faster than what was forecast.
It's not just groceries and other online shopping for staple items and medications that have made it easier for seniors to stay in their homes. Online doctor visits, plus doorbell and in-home cameras make it easier for caregivers to provide "virtual assisted living" to loved ones.
The technological shift means major changes for the senior housing industry, which will have to adapt its operations, particularly how it staffs and serves its clients.
More Money Makes Technology More Accessible
More money to help seniors get helpful technology is just one reason why Council of Seniors, is working hard to get Congress to pass The SAVE Benefits Act. This bill is needed to recover the missing Social Security cost of living adjustment (COLA) that should have been paid in recent years since $581 was withheld from seniors' checks.
Please sign our petition today!
We'd love for you to connect with us on Facebook and Twitter!