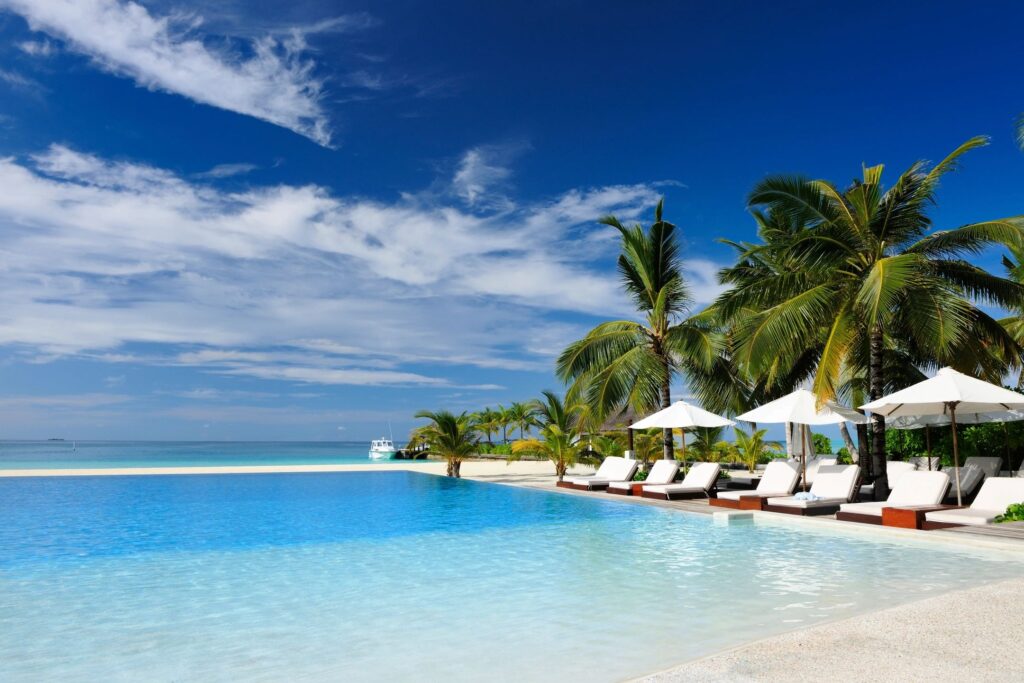 With retirement comes free time to finally do one of your favorite things: travel more! The urge to see new places and enjoy new experiences is beneficial to both your health and your relationships.
Travel experts at the AARP travel website have identified a variety of destinations to stir your interests while taking budget and physical abilities into consideration. Here are 10 to check out:
U.S. National Parks – Take a road trip to enjoy discounts and adventure
The Caribbean – Relax in tropical paradise settings
Alaska – See bucket list vistas at an easy pace
Central Europe's Rivers – Cruise the Danube and Rhine in Germany, Austria & Hungary
Santa Fe, New Mexico – Sample southwestern arts and culture in the desert climate
Machu Picchu, Peru – Join a group tour for an ultimate adventure
The Canadian Rockies – Travel by train and bring your camera to shoot incredible scenery
Thailand – Experience Asian culture and food in an exotic destination
St. Augustine, Florida – Experience an incredible historic city unlike any in America
South Africa – A safari will give you the experience of a lifetime
Council of Seniors Wants to Make Travel Easier for You
Extra income can get you on the way to your bucket list of destinations. Here at Council of Seniors we're determined to get Congress to pass The SAVE Benefits Act to make up for inadequate Social Security cost-of-living adjustments (COLA) paid out in recent years. If it passes, seniors will be reimbursed the missing $581.
Take time now to sign our petition. Working together, we'll show Congress how many people want action taken right away!
We'd love for you to connect with us on Facebook and Twitter!