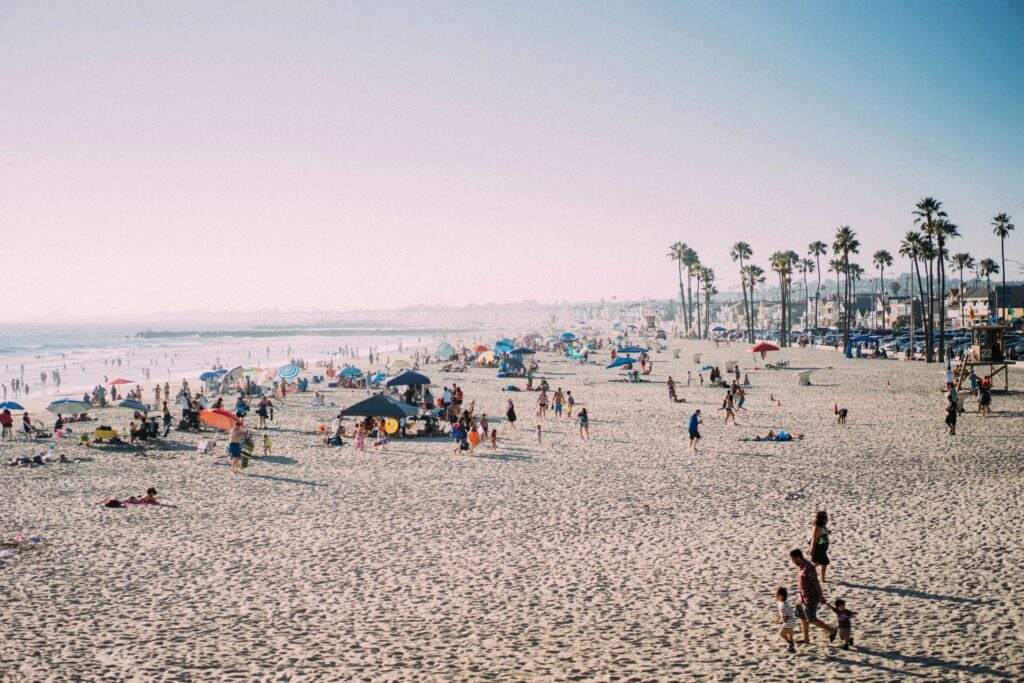 Research that was recently conducted by a financial management firm concluded that 15 states offer the best cost of living for seniors. These include Florida, Texas, Vermont, Virginia, and Connecticut, to name a few on the list.
On the flip side, MoneyWise just compiled a list of the worst states for retirement, which they generated by looking at rankings from RetirementLiving, MoneyRates, and WalletHub.
10 Worst States for Seniors to Retire
New Mexico
Illinois
New York
Oregon
California
Alaska
Washington
Rhode Island
New Jersey
Maryland
Factors that were taken into consideration were taxes, cost of living, health care, and quality of life.
Getting the Money You Deserve in Retirement
Council of Seniors knows how important every cent of retirement income is to seniors, and that's why we've made it our mission to urge congress to pass The SAVE Benefits Act. For years, seniors did not received the adequate cost of living adjustment (COLA) that they were entitled to, which has kept at least $581 out of their wallets.
That money will come back to you if this bill gets passed, and it's long overdue. To help us out, please consider signing our petition, which will help show our representatives that people support this bill and want to have the money they deserve returned to them.
Is your state retirement-friendly? We'd love to hear from you!
Connect with Council of Seniors on Facebook and Twitter to keep up with our latest efforts.