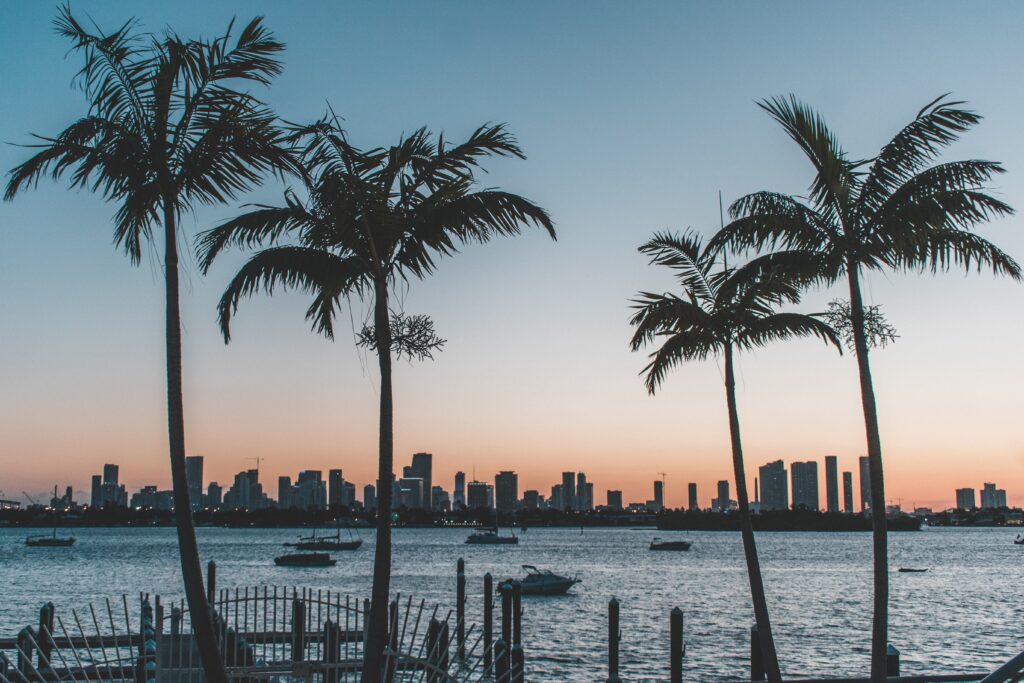 Where you retire is just as important of a decision as when you retire, especially when it comes to the cost of living where you choose to live.
Business Insider reports that a financial management firm recently did research to identify the best states for seniors to retire based on cost of living, and some of them might surprise you, (though the top spot won't come as a shock).
15 Best Low Cost of Living States for Retirees
Florida
Minnesota
Iowa
Ohio
Texas
Wisconsin
Nebraska
Pennsylvania
Illinois
Idaho
Virginia
Connecticut
North Dakota
Vermont
Kansas
You deserve every dime you're entitled to from your social security benefits, which is why Council of Seniors is dedicated to getting seniors back the Cost of Living Adjustment (COLA) that they've been robbed of by greedy politicians over the years.
If Congress passes The SAVE Benefits Act, retirees will receive an extra $581, which is the sum of COLA money they should have received after years of low COLAs.
As hard as we're working, we still need your help to get The SAVE Benefits Act passed. The only way to show Congress why this bill is important is by having continued support behind it from citizens like you.
By taking a minute out of your day and signing our petition, you'll help us gain even more support for this important initiative.
When you retired, did you factor in cost of living? Leave us a comment and let us know!
We'd love for you to connect with us on Facebook and Twitter!