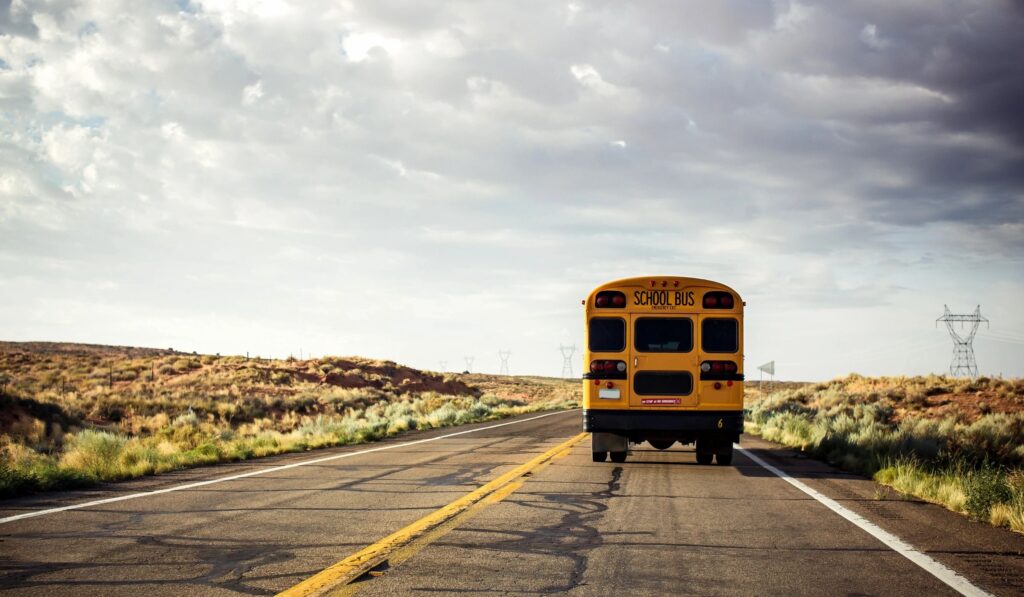 During retirement, you may find that you'd like to find a job to pass the time, or because you need additional income.
You aren't alone. It's estimated that 3 million seniors or near seniors are looking for full-time employment again, with many more looking for part-time jobs. Fortunately, more companies are recognizing the value of "seasoned" workers.
Where to Look for a Job
When it comes to finding a retirement job, it's easier than you might think.
There are several programs to help job seekers. The American Association for Retired Persons (AARP) runs one called Back to Work 50+. The Federal government has an initiative called the Senior Community Service Employment Program (SCSEP). Both offer training to teach seniors new skills, and they collaborate to pre-screen and qualify candidates for employers.
The most common jobs available according to AARP are home health aides, nannies, school bus drivers, paralegals, receptionists, and pharmacy technicians. Other opportunities include homemaker companions to assist other seniors in their homes, and certified nursing assistants.
Be sure to research how working will affect benefits and taxes.
The need to keep working after retirement highlights why, here at Council of Seniors, we're committed to getting Congress to pass The SAVE Benefits Act. Because the Social Security cost of living adjustment (COLA) has been too low in recent years, this legislation is critical. Its passage will result in seniors being reimbursed $581 that's owed to them.
Please take time right now to sign our petition and join us as we work to convince greedy Washington politicians to return this money.
Are you looking for a job in retirement? Leave us a comment or send us a message to let us know.
We'd love for you to follow us on Facebook and Twitter!