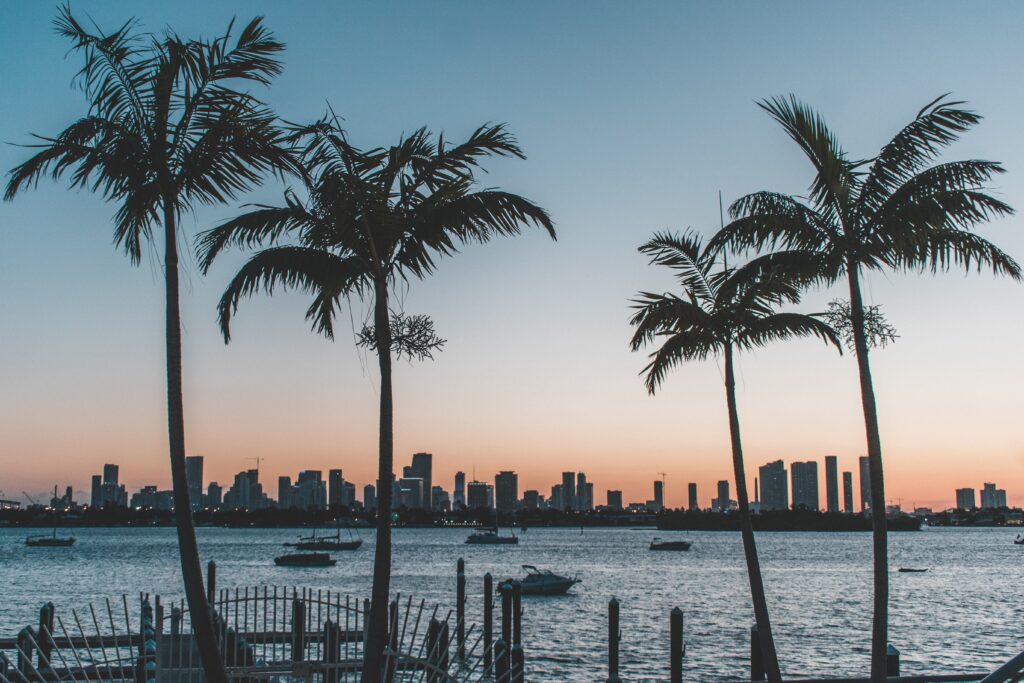 Retirees thinking of moving to the Sunshine State who are wary of the cost of living will be pleasantly surprised to discover there are places they can live relying solely on Social Security.
Financial analysts have found five places in Florida where the average monthly cost for a one-bedroom apartment, groceries, and healthcare can fit within an average Social Security benefit. Here are the locations, with the best ranked first:
Baker County
Homosassa Springs
Levy County
Ocala
The Villages
The rents range from a low of $575 (Levy County) to a high of $806 (Ocala). The combined monthly cost for rent, groceries, and healthcare goes from $1,455 for Baker County to $1,615 for Ocala.
Of course, The Villages is a well-known retirement community while Baker County is a rural area just west of Jacksonville. Both Levy County, the least expensive overall, and Homosassa Springs are located along the Gulf Coast.
Ocala is located in central Florida in an area known for its horse ranches. All five areas have the laidback lifestyle that seniors look for.
You Deserve Strong Social Security Benefits
Extra income in today's economy is a must for seniors. That's one reason why Council of Seniors has been working tirelessly to get Congress to pass The SAVE Benefits Act. Because the Social Security cost-of-living adjustment (COLA) has been inadequate over a series of years, this bill should be a top priority in Washington in order to return $581 to seniors.
Take time to sign our petition right now! Congress needs a wake-up call about how many people support this bill.
We'd love for you to connect with us on Facebook and Twitter!