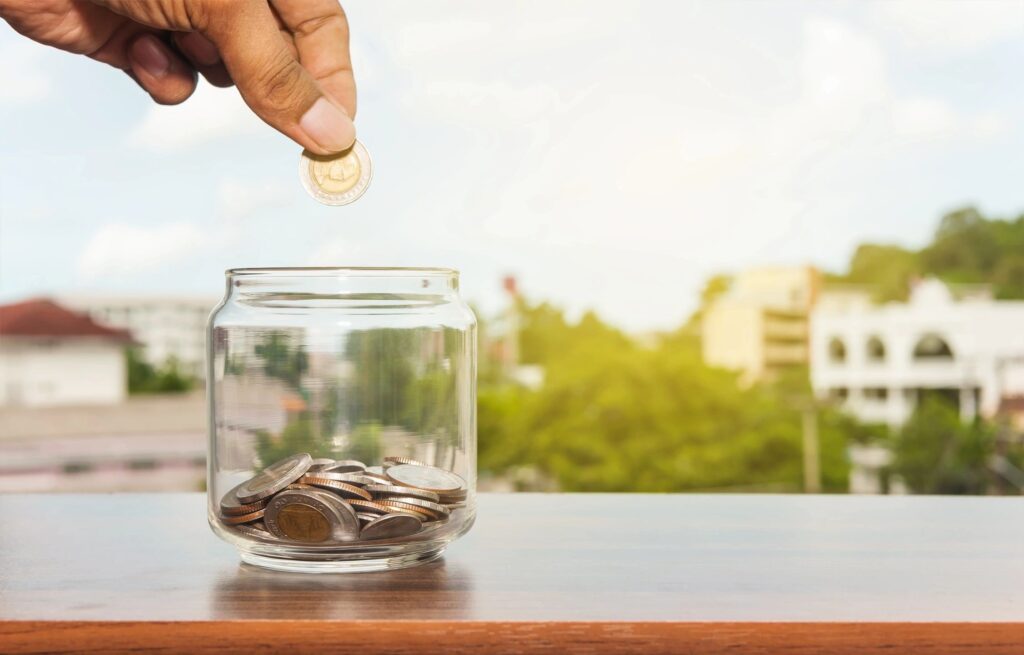 While young adults are often criticized for their failure to understand basic finances, sometimes older adults are just as guilty of not managing their money as well as they should.
According to Market Watch, experienced financial planners often find their clients lack a thorough understanding of budgeting, investing, and portfolio management. A lifetime of saving and spending may not expose people to the range of opportunities they have to extend the health of their finances as they age.
Some believe in what they consider "risk-free" investments like online savings accounts or multi-year certificates of deposit (CD). They feel peace of mind knowing their money is protected in a federally insured bank. But given the current economic environment, their money only returns a minimal amount of interest.
By not diversifying their investments into stocks, bonds, or income annuities, seniors are missing out on much stronger gains that will provide a more comfortable cushion for the years ahead.
Seniors should recognize that seeking the advice of professionals in managing their finances can reap productive rewards in the longer run.
Council of Seniors Works to Increase Social Security Payouts
A steady, reliable income stream makes for a better retirement. That's why Council of Seniors is committed to getting Congress to pass The SAVE Benefits Act. This bill is needed to make up for inadequate Social Security cost of living adjustments (COLAs). If it passes, seniors will be reimbursed the $581 shortfall created by recent COLAs.
Sign our petition today. Let's show the Washington politicians the growing support for this bill.
We'd love for you to connect with us on Facebook and Twitter!