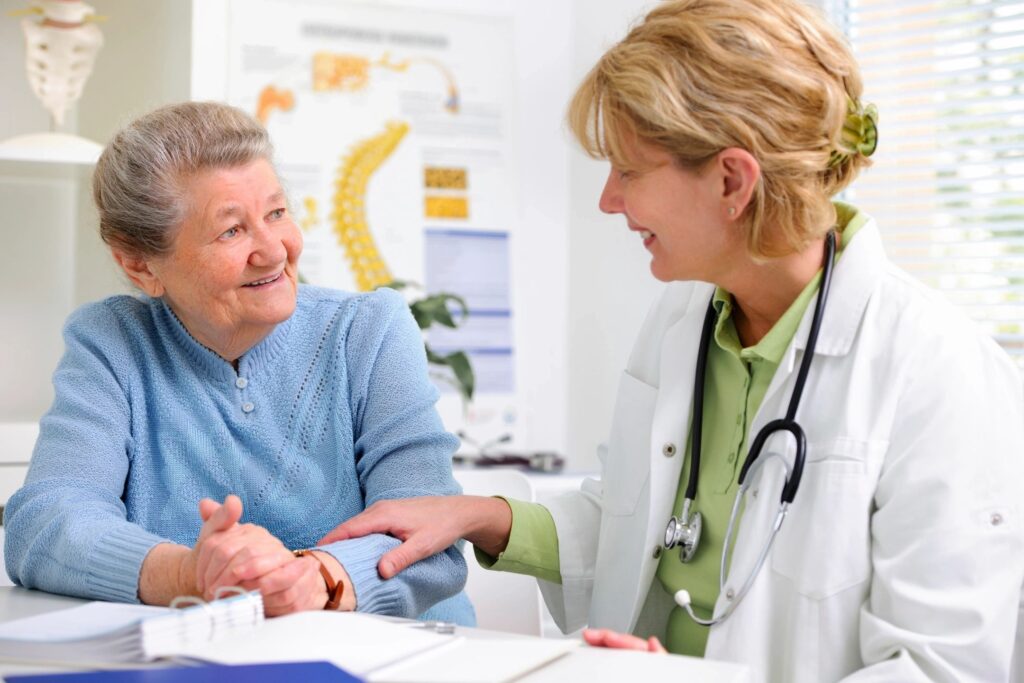 As people age, they no doubt realize future healthcare costs can be a major concern. But interestingly, many are overlooking options to put aside money in tax-advantaged ways to handle those costs.
University of Michigan researchers discovered that many older Americans aren't saving for healthcare expenses at all. Those who do are missing out on smart ways to do it. A survey of more than 2,000 people ages 50 to 80 produced revealing results.
One of the more disturbing findings was that 13% delay medical care because of cost concerns. Another 12% who needed care didn't get it because they couldn't afford it. Finally, 15% had problems paying medical and dental bills. For 13%, seeking medical care never entered their mind.
Less than one-third of adults surveyed (29%) reported they'd set aside money for healthcare expenses before needing it. Those who did used these four methods: a health savings account (HSA); a flexible spending account (FSA); a health reimbursement account (HRA); and a bank account dedicated solely to health costs.
Only 5% took advantage of the HSA with only 9% using the FSA. Another 5% noted the use of an HRA with separate bank accounts being used by 19%.
More Money Can Ease Concerns
Here at Council of Seniors, we know you will have growing healthcare needs. That's why we're working hard to get Congress to pass The SAVE Benefits Act. Inadequate Social Security cost of living adjustments (COLAs) in recent years make this legislation a priority so that $581 can be returned to seniors.
Please sign our petition now! Congress should recognize how many people support this bill.
We'd love for you to connect with us on Facebook and Twitter!