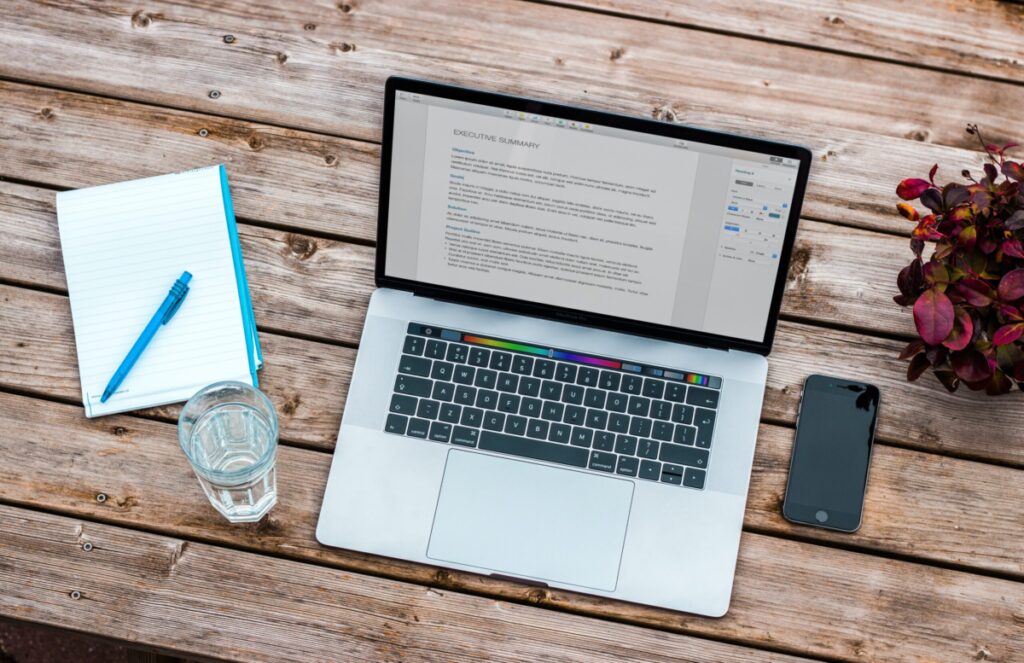 Given the challenging economy, more adults aged 50 and above are seeking to work longer or re-enter the workforce. About 20 percent of seniors 65 or over are looking for part-time or full-time jobs to supplement retirement income.
The National Council on Aging offers key resume tips to help seniors overcome obstacles such as age discrimination. All resumes should include basic contact information, experience, and education, but the presentation is a major factor for success.
It's recommended to choose the right format, either chronological or functional, or perhaps a hybrid of both. Choice of a modern typeface style (font) will help you put your best foot forward.
Make the most of your professional summary by matching your skills with the opportunity sought. Highlight what technology skills you have and emphasize relevant job experience. If you have a LinkedIn profile, be sure to include it.
Avoid providing more than 10 to 15 years of work history and don't give graduation dates in your educational background, so age will be less of a factor.
You Deserve What Was Promised to You
You should keep working only if you want to or absolutely need to. Here at Council of Seniors, we're committed to getting Congress to pass The SAVE Benefits Act to improve your retirement. The passage of this bill will make up for insufficient Social Security cost-of-living adjustments (COLAs) that fell behind inflation over a series of years. We need this bill passed to return $581 to seniors.
Signing our petition today is how you can begin to help.
Are you looking to re-enter the workplace? Leave us a comment and let us know.
Connect with us on Facebook and Twitter for more updates!