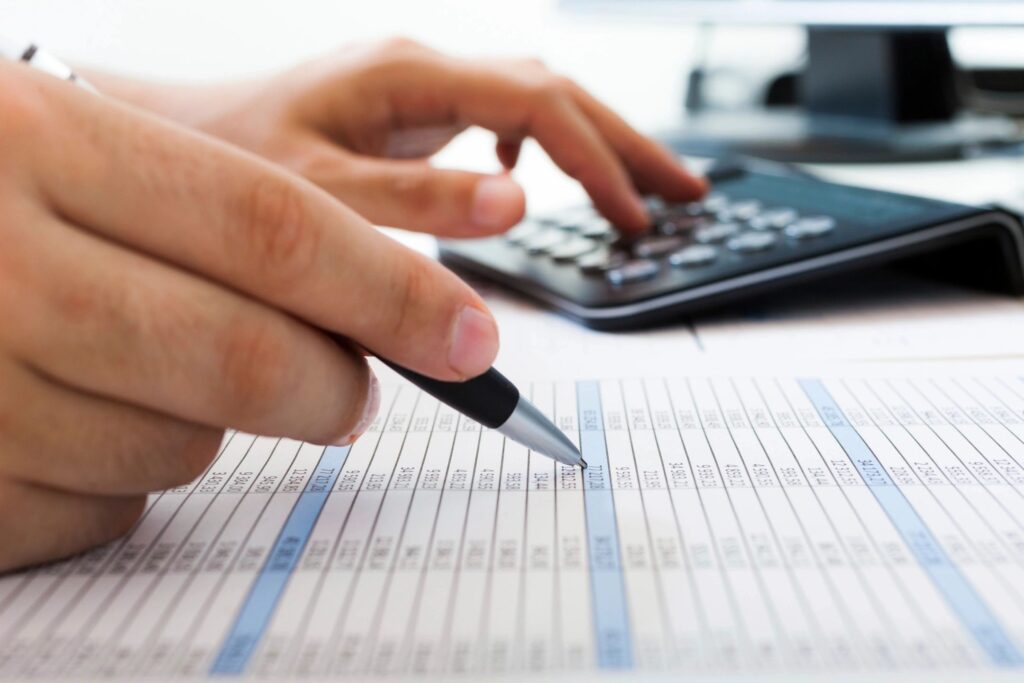 In 2021, the Social Security cost of living adjustment (COLA) was a mere 1.3%, which only added about $20 to seniors' Social Security checks. But given how much expenses have gone up and costs have become unexpected for retirees, especially in the wake of the COVID-19 pandemic, it's clear that the COLAs are falling short in terms of the money that seniors need and deserve.
It's estimated that if COLAs were falling in line with the reality that retirees face, monthly Social Security checks would be around $380 higher than they are now. This is a significant amount given that $380 a month equates to $4,560 per year.
You've Been Denied Adequate COLAs for Too Long
Hopefully, the COLA for 2022 will increase to at least 3%, as is expected. However, here at Council of Seniors, we can't sit back and ignore the fact that seniors like you were denied this increase in years that you should've received it.
Plenty of seniors are banking on Social Security to be their main source of retirement income, so it's only fair that they receive all of the money that's entitled to them.
We've made it our mission to urge Congress to pass The SAVE Benefits Act, which will reimburse those COLAs – amounting to $581. While returning the money is the right thing to do for many reasons, the fact that this is money that people have already paid into the Social Security fund is what's truly important here.
If you could support us and sign our petition, we'd greatly appreciate it. The only way to show greedy politicians that we mean business is to have people like you rallying behind our efforts.
We'd love for you to connect with us on Facebook and Twitter to keep up with the latest Council of Seniors news.