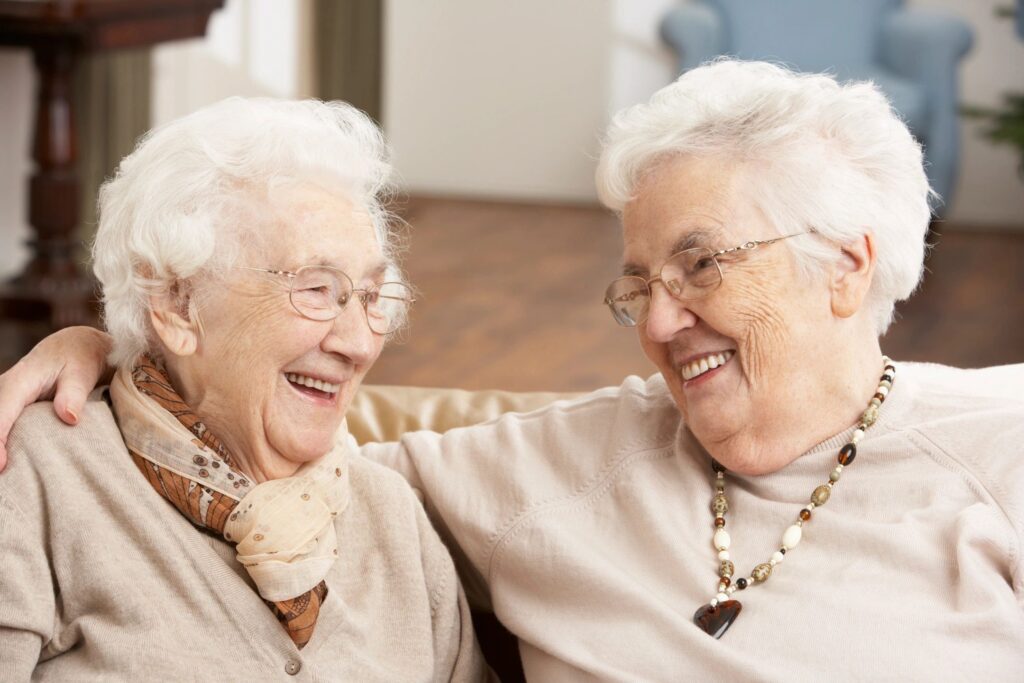 As more seniors look into the types of care and amenities offered by senior living communities, they're finding more that are called a "Life Plan Community."
But what exactly is meant by the term, Life Plan Community? There are three key elements found in locations that brand themselves that way:
They offer more than one level of care in a single location
They promote a lifestyle focused on being healthy and active
They try to become part of the greater community
These facilities often have been known as "Continuing Care Retirement Communities." Because today's seniors and retirees are expecting and hoping to live longer, they're seeking a future home with more services and amenities.
One innovation of Life Plan Communities is to focus more on individual needs and provide options to maximize the life experience for residents.
Seniors having to give up their homes and move to a senior community don't want to have to move again. Having a range of care and amenities available in one location that will meet future needs is a very attractive alternative.
You Deserve the Best Possible Future
More retirement income can help you find the right living solution. Here at Council of Seniors, we're working hard to get Congress to pass The SAVE Benefits Act to make up for inadequate Social Security cost of living adjustments (COLAs). In recent years, seniors have been denied $581 that should have been theirs all along.
By signing our petition right now, you'll help us let Congress know about the strong and growing support for this bill.
We'd love for you to connect with us on Facebook and Twitter!