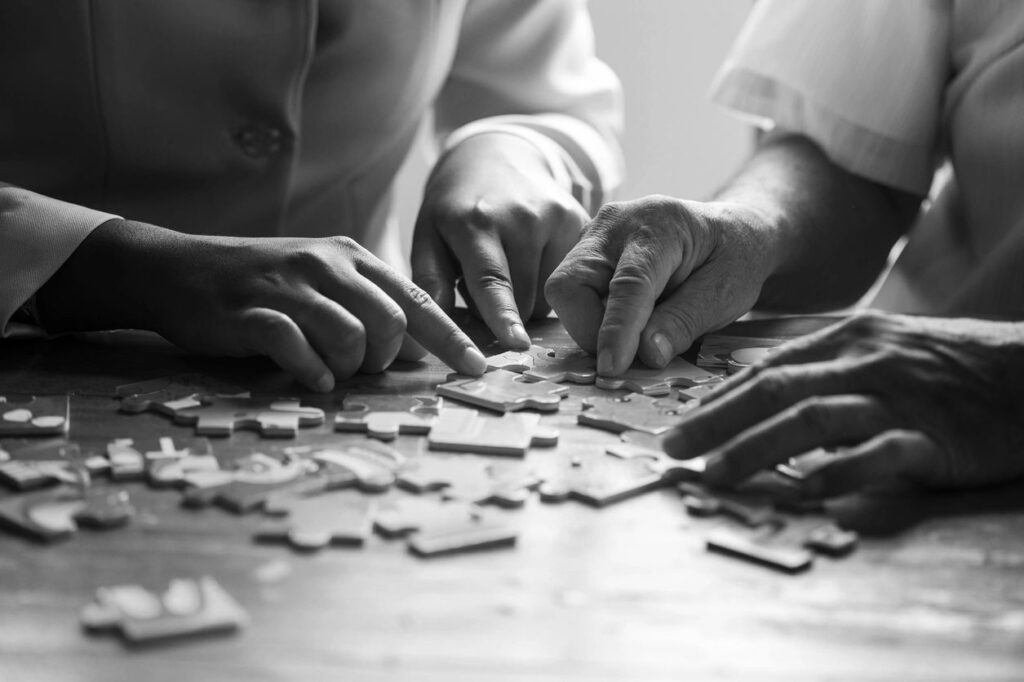 Seniors whose mobility has been limited by medical conditions such as stroke, arthritis, or injuries can still make life enjoyable with a number of fun activities.
Daily Caring suggests different ways to find enjoyment and satisfaction despite your limitations.
Reading: It's a great way to spend time, revisit favorite authors, or learn new things.
Develop a hobby to focus on: Whether it's collecting certain things or engaging in an indoor or outdoor activity, having a hobby can bring real satisfaction.
Exercise: Keep your muscles toned with chair yoga or there are exercises for those with walkers.
Explore creative interests: Even with mobility concerns, you can take up painting, music, scrapbooking, or organizing photo albums.
Encourage visitors: Whether it be family or friends, keeping company with others can lighten your mood and make for a pleasant day. It's particularly fun to engage with people of all ages, especially children and babies. Visits from friendly pets also can be enjoyable.
Turn on the tube: Watch TV, movies, or listen to music.
Play games: Remember fun games like Monopoly, Clue, and Scrabble? Take time to enjoy them again. Jigsaw puzzles also are another great way to stay mentally sharp.
Make a difference: Contact local charities or religious institutions to find ways to be of service.
Council of Seniors Wants You to Get the Most Out of Retirement
Extra income will help with new hobbies or other fun things to do. That's why Council of Seniors believes Congress must pass The SAVE Benefits Act. We're working hard to make sure the annual Social Security cost of living adjustment (COLA) is meaningful for you. We want this bill passed to make up for the Social Security COLAs that were not sufficiently paid out in recent years.
Sign our petition right away. Your support in returning this money to seniors can make a big difference.
We'd love for you to connect with us on Facebook and Twitter!