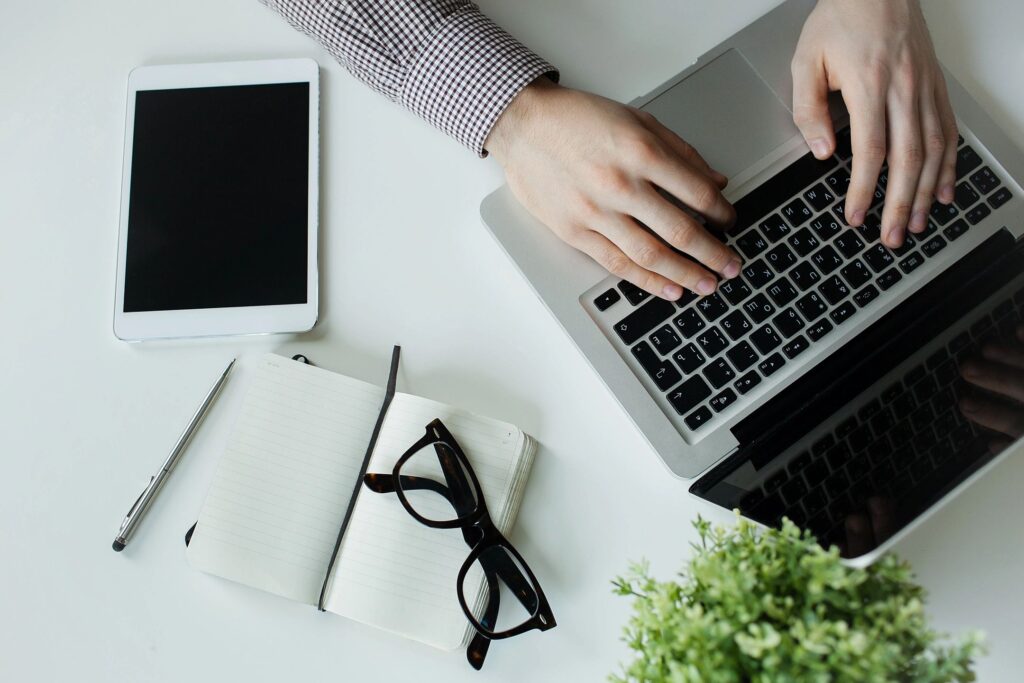 Seniors who find themselves living alone or have health and mobility issues limiting their contact with others are turning to technology to make vital connections to end their loneliness and isolation.
According to the Washington Post, innovative tech entrepreneurs have developed platforms specifically to address this issue. "Papa" is one innovation that originated to improve health outcomes for seniors by matching them with younger generations who could provide needed assistance.
It's helped overcome isolation issues worsened by the COVID-19 pandemic. By matching younger people with seniors, it's relieved stress on working caregivers living with older loved ones.
"Papa Pals" can visit with seniors, take them to doctor visits or shopping, or just pass the time with them online. This benefit can be provided through Medicare, Medicaid, or employer health plans.
Other innovations are designed to make intergenerational connections to pass along knowledge and life experiences to younger people while making seniors feel they're providing a valuable service.
"Eldera" matches mentors and mentees to facilitate this interaction, thus benefiting both parties. Such activities as Internet chess, assistance with schoolwork, and providing wise counsel to build confidence in younger people are part of the exchange.
Council of Seniors Works to Improve Seniors' Benefits
Here at Council of Seniors, we're dedicated to getting Congress to pass The SAVE Benefits Act. Because the annual Social Security cost of living adjustment (COLA) hasn't kept pace with inflation, this bill is crucial to hopefully get $581 returned to seniors.
Signing our petition right away will let Congress know how many people support this bill.
We'd love for you to connect with us on Facebook and Twitter!