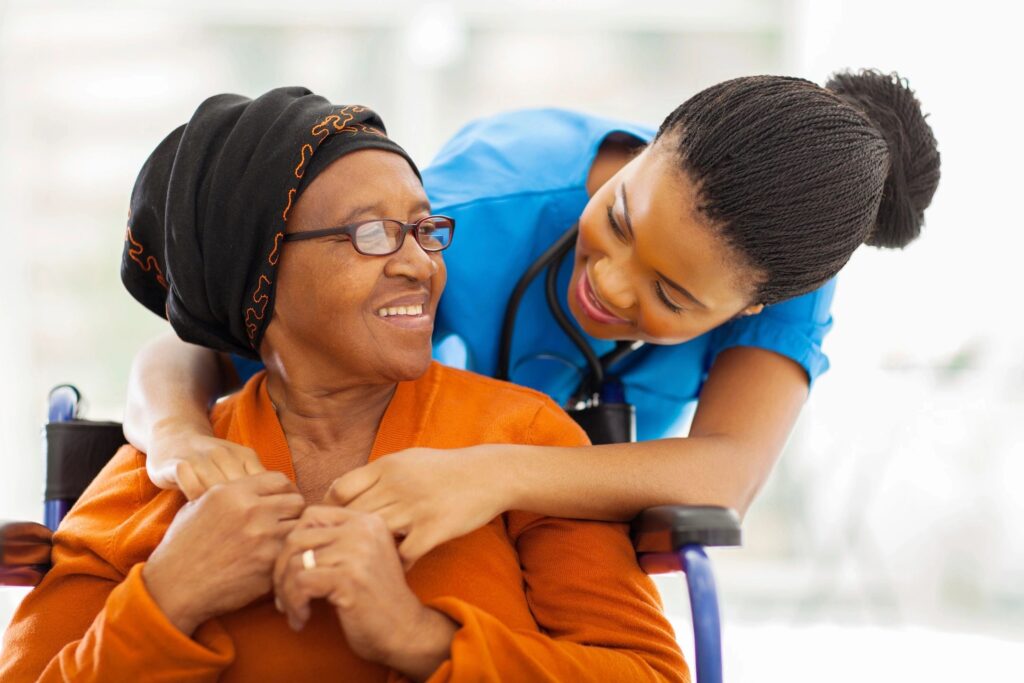 Seniors facing health or financial challenges may consider the option of moving in with family. For seniors no longer able to live independently or who find assisted living too expensive, moving in with adult children or other relatives becomes a serious consideration.
So, what are the pros and cons of living with family?
From the financial side, a senior moving in with family brings the ability to share in household expenses such as mortgage payments, rent, utilities, or food. In addition, seniors may still be healthy enough to assist with childcare and provide valuable mentoring.
But as seniors age, families may find a need to bring in outside help on an occasional basis or even 24-hour care to deal with any health issues that arise. In some situations, home modifications may be necessary to accommodate senior needs. Having a senior member move in also can create relationship issues if care-giving is needed. Of course, it also provides an opportunity for them to connect with their children and grandchildren.
A seniors age, healthcare demands also play a greater role in daily living. Some families may not have the skill or patience to deal with those needs. The rise of dementia and Alzheimer's can put many family relationships to the test.
There's much to consider before moving in.
You Deserve the Money You're Entitled To
Aging can create more financial concerns for seniors, which is why Council of Seniors wants to ensure seniors receive the money they earned by getting Congress to pass The SAVE Benefits Act. Because the Social Security annual cost of living adjustment (COLA) was far too low for years, this proposed law is crucially needed to return $581 to seniors.
To make this a reality, sign our petition right away. Your support will be deeply appreciated.
Are you thinking of moving in with family? Leave us a comment and let us know.
Connect with us on Facebook and Twitter for all of our latest updates.