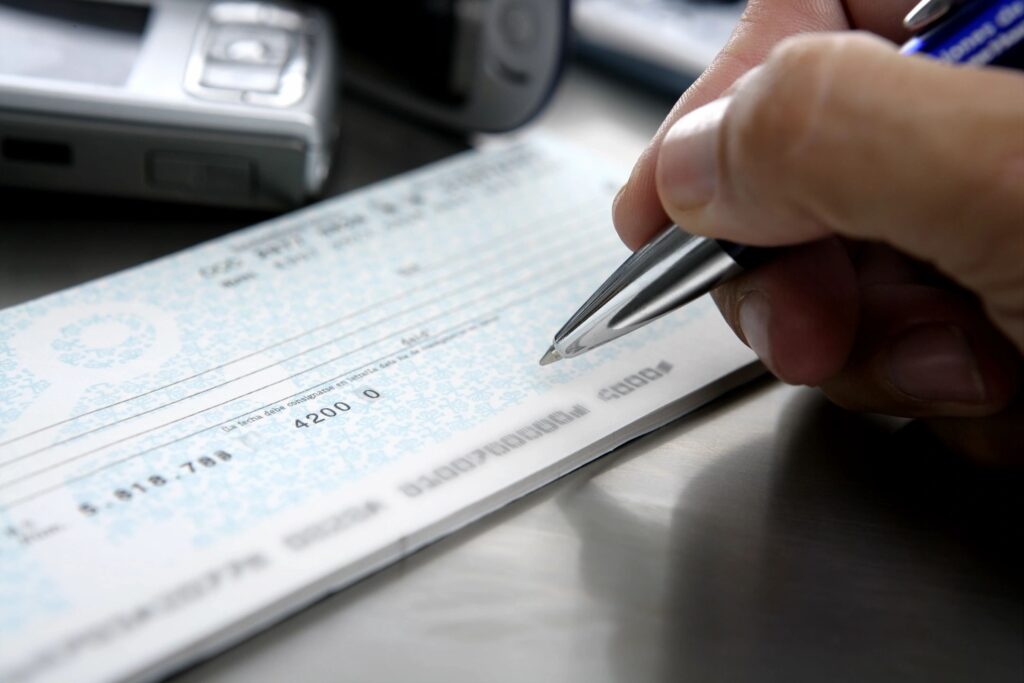 As you look forward to your Social Security check with the anticipated 5.9 percent cost-of-living adjustment (COLA) for 2022, you should be aware your payment will depend on the date of their birthday.
The Social Security Administration (SSA) has announced its 2022 payment schedule, which will feature staggered payments depending on birth dates.
For those whose birthday falls between the 1st and 10th of the month, payments will come on the second Wednesday of each month. The first will arrive on January 12.
Recipients whose birthday comes between the 11th and 20th day of the month will receive their payment on the third Wednesday, with the first check coming on January 19.
The remaining beneficiaries whose birth falls after the 20th day of the month will get paid on the fourth Wednesday each month, with the first increased payment coming on January 26.
The COLA for 2022 will raise payments for the average individual from $1,565 to $1,657 monthly. Couples will see the average rise from $2,599 to $2,753. Disabled individuals will get a payment of $1,358, up from $1,282.
Social Security provides approximately 33 percent of all seniors' income, so recipients should plan around the new SSA schedule accordingly.
We Want Stronger Social Security Benefits for You
More realistic cost-of-living adjustments (COLAs) are why here at Council of Seniors, we're working tirelessly to get Congress to pass The SAVE Benefits Act. Truly inadequate Social Security COLAs in recent years make this bill a must. If we can get it passed, seniors will be reimbursed for the missing $581.
Please sign our petition right away. Congress needs to make this bill a priority, given how many people support it. Tell your friends and neighbors to help us to
Do you think the new COLA will help you? Leave us a comment and let us know.
We'd love for you to connect with us on Facebook and Twitter!