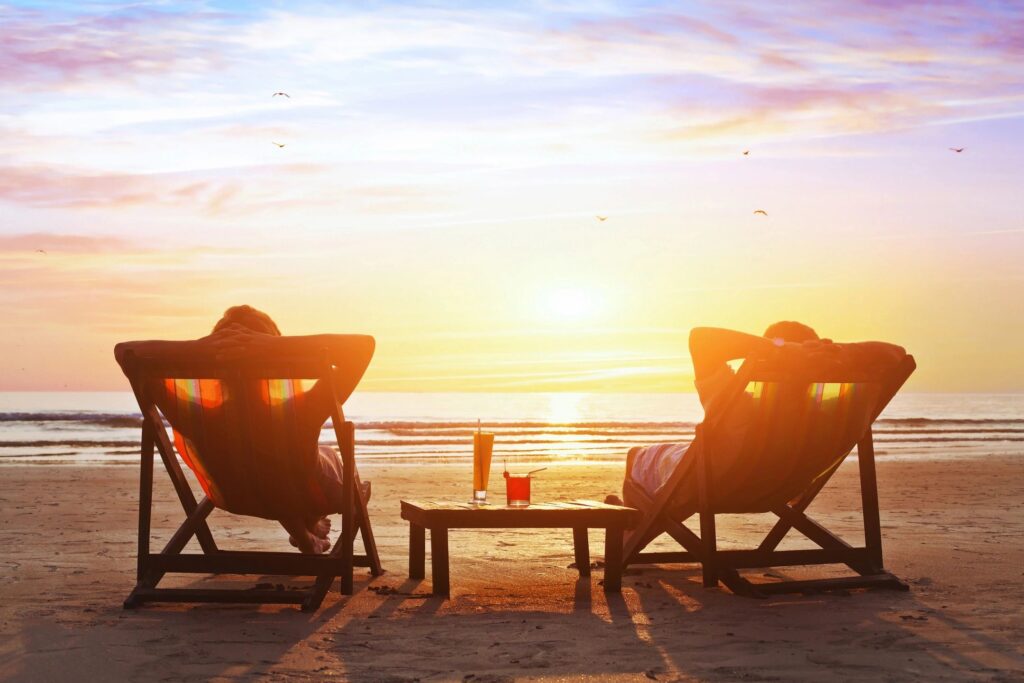 Warm summer weather poses a special risk for older folks whose physiology and heat tolerance change as they age. About 80 percent of heat-related deaths occur in people over age 60. Doctors and medical experts have plenty of summer safety tips for seniors.
To beat the heat, it's critical to stay hydrated. Drinking plenty of water and sports drinks with electrolytes is the way to go. Seniors should watch for signs of hyperthermia (heat-related illness). They include excessive sweating, fatigue, intense thirst, muscle cramps, nausea, and dizziness.
Seniors are urged to keep their medications up to date. Store them where heat and humidity won't affect them. If you're outside, use plenty of sunblock on exposed areas, wear loose-fitting and light-colored clothing, and wear a hat with a brim. Wear good-fitting shoes and watch out for slippery pool decks and uneven pavement.
It's best to stay inside during mid-day heat from 10 a.m. to 4 p.m. If you want to walk, go out in the morning or evening.
Make the Most of Your Summer
You deserve all of the money you're entitled to in order to have more fun this summer. That's one reason why Council of Seniors is working tirelessly to get Congress to pass The SAVE Benefits Act. In recent years, $581 was withheld from Social Security cost-of-living adjustments (COLAs). This bill will return this hard-earned money to seniors.
Signing our petition is the first step you can take to help.
Follow us on Facebook and Twitter to keep up with the latest updates!