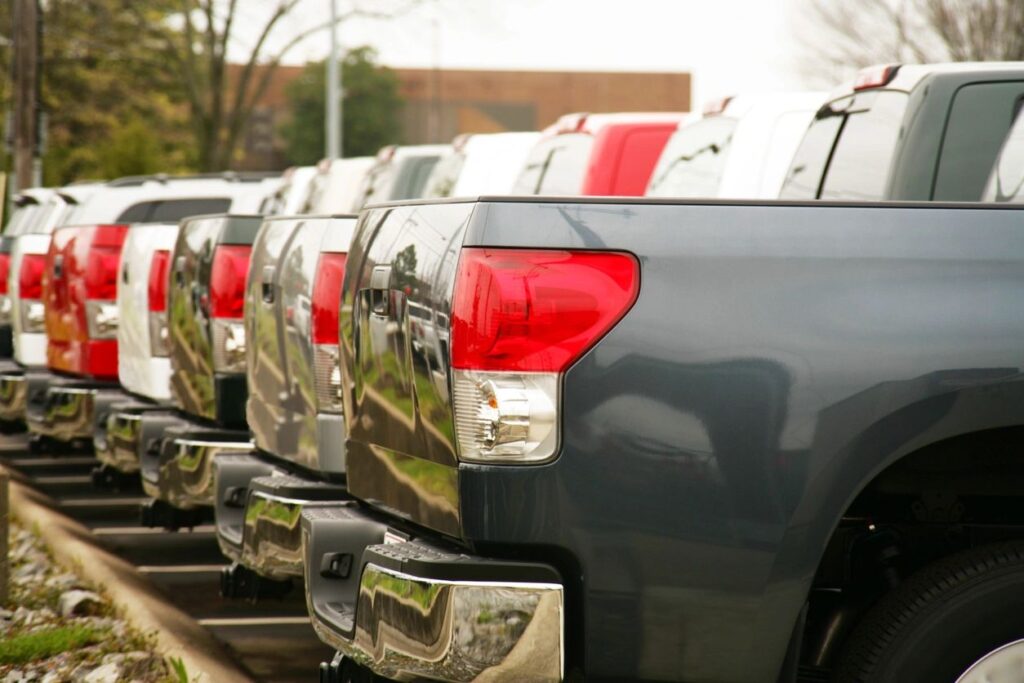 Social Security recipients were encouraged earlier this year when The Kiplinger Letter forecasted the annual cost-of-living adjustment (COLA) for Social Security benefits in 2022 would reach 3%, a significant increase over the 1.3% increase for 2021.
The COLA is calculated using the Consumer Price Index for Urban Wage Earners and Clerical Workers in October of the year preceding the payout. Typically, if consumer prices neither rise nor fall, there is not a COLA, as happened in 2010, 2011, and 2016.
However, the recent spike in inflation in the first part of 2021 has led The Kiplinger Letter to revise its predicted COLA for 2022 to 4.5%, which would be the biggest increase since 2008, when Social Security benefits increased 5.8%.
The new forecast reflects how consumer prices have rebounded after being held down by the COVID-19 pandemic. Since the first of the year, gasoline prices have been rising steadily and are expected to increase as summer travel ramps up.
Other key drivers of the current inflation increase are used car and truck prices that jumped 7.3%. In addition, rising food prices and increases in natural gas and electricity costs are fueling inflation.
Continued upward pressure is expected as more businesses struggle to secure basic materials needed in their supply chain.
The COLA Must Keep Pace With Inflation
In uncertain economic times, a fair and substantial COLA increase is critical. Council of Seniors is working hard to get Congress to pass The SAVE Benefits Act, an effort to secure the COLA that was for years far too low – or sometimes even nonexistent. If the bill is passed, eligible seniors will be reimbursed $581. To put things into perspective, this is money that was already paid into the Social Security Trust Fund, so it's only right for it to be returned to those who earned it.
By signing our petition, you'll help us show politicians in Washington that the people support this bill.
What will a larger COLA increase mean to you? Leave us a comment and let us know.
We'd love for you to connect with us on Facebook and Twitter!