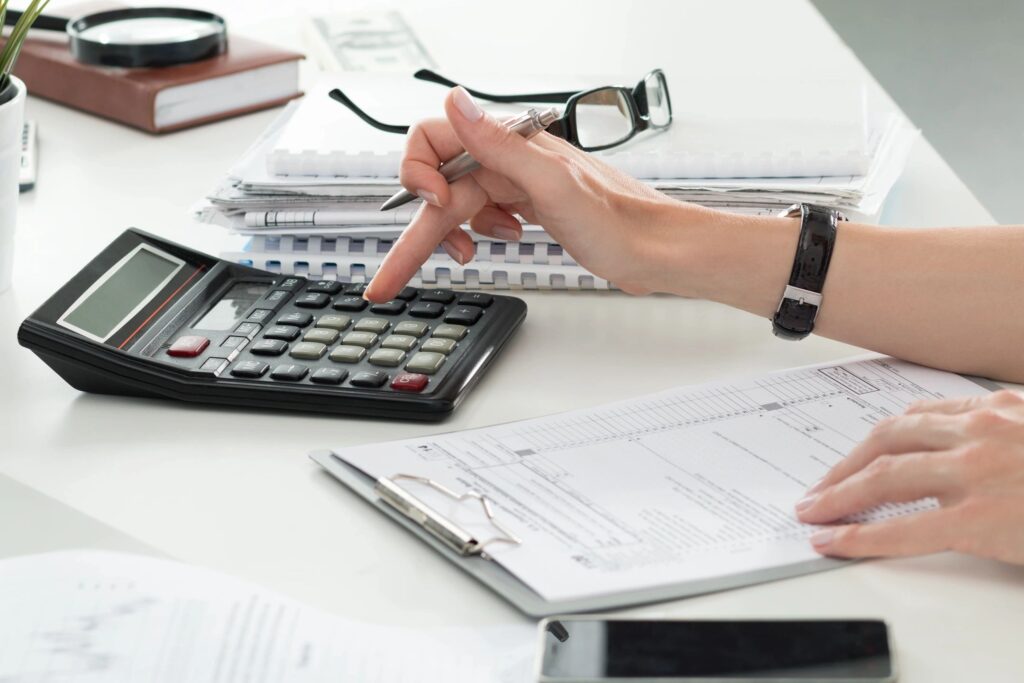 Those Americans already on Social Security benefits know that each year the amount is supposed to change with a cost of living adjustment (COLA) to offset the impact of inflation.
The COLA is designed to keep benefits from losing purchasing power. Historically, COLA has averaged around 3 percent. In 2021, it was only 1.3 percent, although the 2022 COLA was the largest in years at 5.9 percent.
How does the government determine the proposed annual COLA? The Motley Fool explains the process: The government measures the impact of inflation by using the Consumer Price Index (CPI). The COLA is based on the annual percentage increase in the CPI of Urban Wage Earners and Clerical Workers (CPI-W). If the index doesn't increase from the previous third quarter to the current third quarter, there is no COLA increase.
If the COLA increase is skipped for a given year, the CPI-W then is compared to the last third quarter in which a COLA was given.
Because COLA uses an index that tracks inflation based on the price of goods typically used by working-age people, it doesn't account for costs rising significantly for retirees, like healthcare. As a result, there's been discussion to change the way COLA is calculated to better account for costs that affect seniors.
Council of Seniors Wants to Get You the COLA You Deserve
A more relevant COLA increase can help ease retirees' financial concerns. That's why Council of Seniors believes Congress must pass The SAVE Benefits Act. This bill is designed to make up for the Social Security COLA money seniors didn't receive over a number of years. Once passed, eligible seniors will be reimbursed $581 to account for the missing COLAs.
Please sign our petition to help us show politicians in Washington the significant support for this bill. We'd truly appreciate your support as we work to get seniors the money they earned.
Connect with us on Facebook and Twitter to keep up with the latest COLA news!