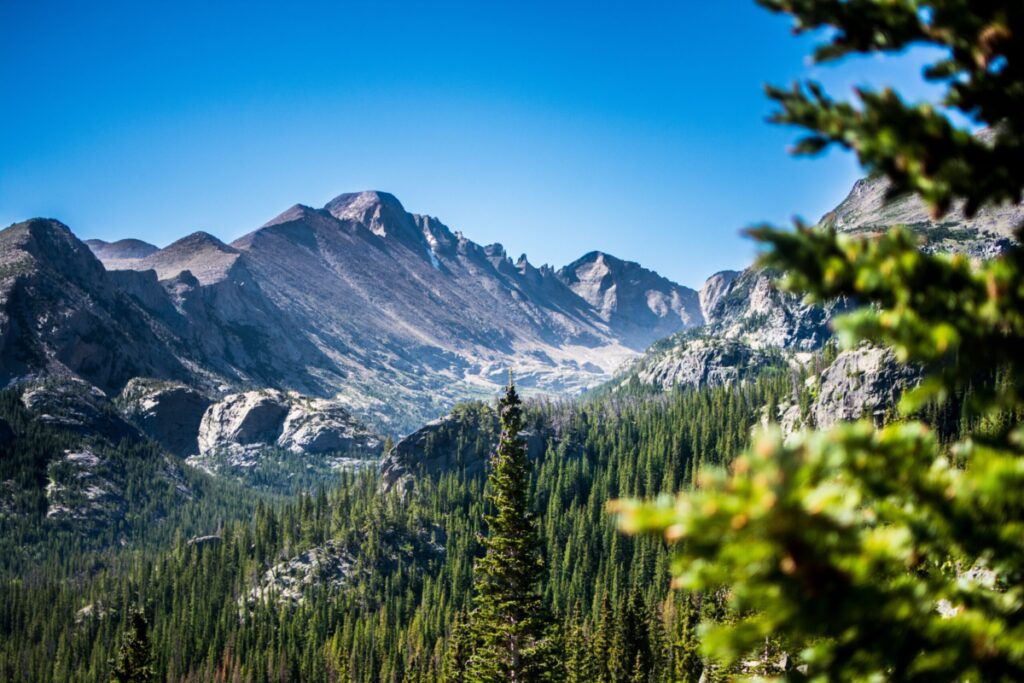 Seniors who seek a retirement haven with plenty of options for enjoying the great outdoors will find no better place than Colorado, the Centennial State. This western locale achieved statehood in 1876, the centennial of the nation's founding.
Much of the state boasts easy access to the Rocky Mountains, with all the attendant outdoor activities, from hiking and fishing, to hunting and skiing. In addition to the Rockies, Colorado offers beautiful lakes and plentiful golf courses.
Here are the top nine Colorado towns for retirement, beginning with the highest rated:
Holly Hills
Fort Collins
Estes Park
Pueblo
Monument
Woodland Park
Evergreen
Golden
Greeley
A suburb of Denver, Holly Hills has the distinction of being ranked number one in terms of best places to live, best places to raise a family, and best places for retirement. Runner-up Fort Collins is home to Colorado State University and is known as the "Napa Valley of Craft Beers."
Estes Park offers a gateway to the Rocky Mountain National Park while Pueblo offers the best in terms of affordability as well as a historic riverwalk. Close to Colorado Springs, Monument rates high because of its accessibility to top medical facilities.
Woodland Park is a suburb of Colorado Springs and sits at an altitude of 8,465 feet above sea level. Close to Denver, Evergreen sits at the base of the front range of the Rocky Mountains.
A former gold rush town, Golden offers the feel of the Old West and is home to the Coors Brewery. Home to many museums, Greeley is situated between Boulder and Fort Collins.
Council of Seniors Knows Seniors Need Better Benefits
Retirement choices are helped with extra income. That's why Council of Seniors is advocating Congress pass The SAVE Benefits Act. Less than adequate Social Security cost-of-living adjustments (COLAs) in recent years make this legislation a necessity since $581 was withheld from seniors. The passage of this bill will get that money returned.
Sign our petition right now. Your help is needed to show Congress it can no longer ignore this issue.
We'd love for you to connect with us on Facebook and Twitter!