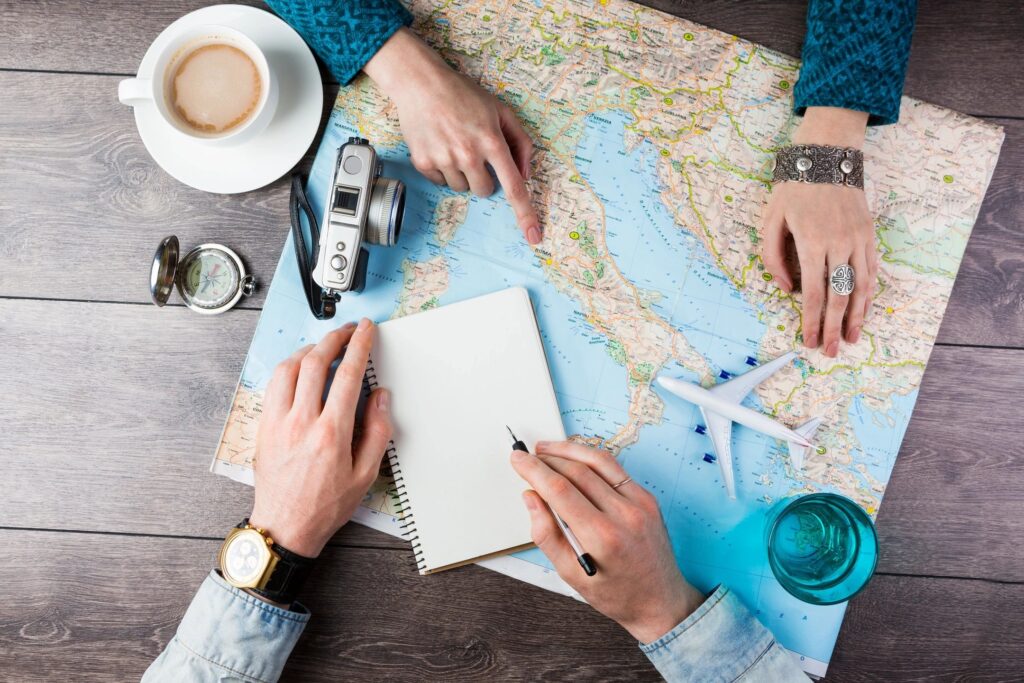 With retirement comes an opportunity for travel that may not have been possible while you were working. According to Travel and Leisure, there is a wide range of travel groups that cater to diverse interests and offer the possibility for group or individual tours, as well as independent and guided options.
Travel opportunities range from budget to luxury. The groups also provide trips for different levels of fitness.
Here are 14 different tour companies to consider as you scope out your next vacation:
Walking the World
Road Scholar
Adventures Travel
Eldertreks
Senior Cycling
Firebird Tours
Backroads
Overseas Adventure Travel
EF Go Ahead Tours
Kensington Tours
Intrepid Travel
YMT Vacations
Grand European Travel
Country Walkers
Trips are available for both domestic and foreign locations that can be styled for long weekend getaways or even month-long sojourns. Tour operators are eager to work with clients to determine their specific interests and design the travel experience that most suits their needs.
Given the current COVID-19 pandemic, travel companies are well-versed in the various requirements of countries across the globe.
Council of Seniors Knows Extra Money Is Always Welcome
A little more money in your pocket can open the door to travel. Seniors earned it after all. That's why Council of Seniors works diligently to get Congress to pass The SAVE Benefits Act. Because the annual Social Security cost of living adjustment (COLA) has often been inadequate, this bill is absolutely vital. After it passes, eligible seniors will be reimbursed the $581 omitted in previous COLAs.
Don't delay in signing our petition so we can get this bill passed.
Is travel one of your passions? Leave us a comment and let us know.
Connect with us on Facebook and Twitter for more Council of Seniors updates!