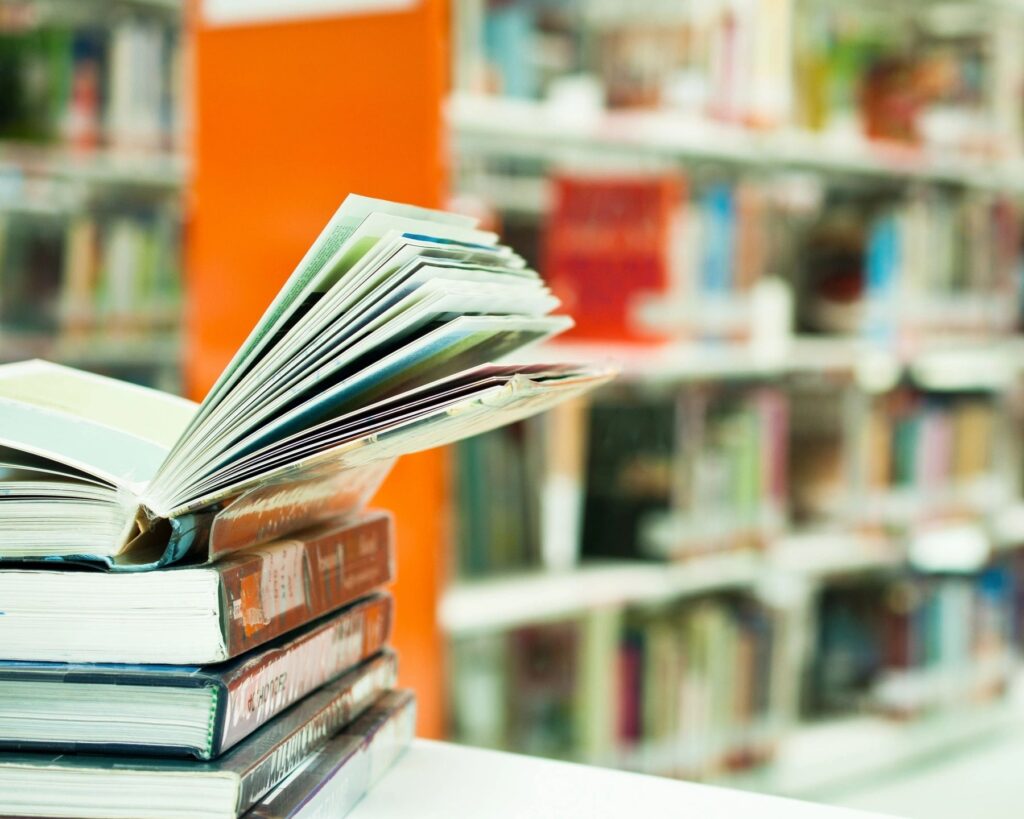 Retirement opens the door to pursue new opportunities such as travel, sports, and hobbies. However, some active adults are following a completely different avenue by returning to school.
For some, it may be the chance to finish off a degree or simply learn new skills and interests.
One clear advantage is an educational environment helps keep the brain healthy and active. The wide range of courses available can keep the desire for learning alive for some time.
Seniors can either pay to earn credits or audit courses at no charge. Having seniors in a college classroom environment provides the opportunity to interact with a younger generation and share perspectives gained over a lifetime.
With the advent of online learning at the college and graduate level, returning to school also can be a possibility for those in locations away from a campus environment.
Council of Seniors Wants Your Retirement to be Rewarding
It's never too late to learn new things and pursue new dreams. Here at Council of Seniors, we're committed to having Congress pass The SAVE Benefits Act. Retirees were shortchanged by recent annual Social Security cost of living adjustments (COLAs). That's why this bill is crucial. Once passed, seniors will be reimbursed the $581 they deserved to get all along.
By signing our petition, you'll join many other Americans in showing the politicians in Washington the growing support for this bill.
We'd love for you to connect with us on Facebook and Twitter!