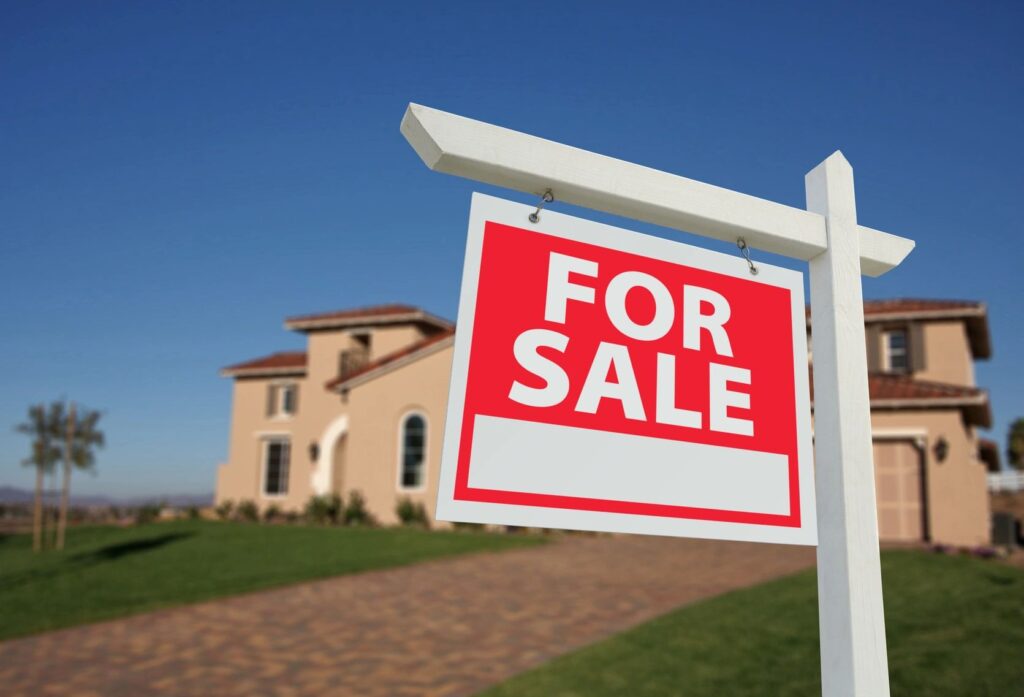 Many factors come into consideration when choosing a place to retire, including quality of life, cost of living, and proximity to resources and entertainment. Based on a new study done by AdvisorSmith, there are specific US cities retirees are moving to, and some of them may actually surprise you.
The study looked at people who moved to a new city in 2019 who were 65 and older, and data was taken from the US Census. Results were broken down into Large, Mid-Size, and Small cities.
Top 5 Large, Mid-Size, and Small Cities Preferred by Retirees
Large Cities: New York, Los Angeles, Houston, Mesa (AZ), and San Diego
Mid-Sized Cities: The Villages (FL), Port St. Lucie (FL), Scottsdale (AZ), Lakeland (FL), and Surprise (AZ)
Small Cities: Sun City (AZ), Fortuna Foothills (AZ), Green Valley (AZ), North Fort Myers (FL), Oro Valley (AZ)
Regardless of where in the country you live, even if the cost of living is lower, you're still entitled to every cent you earned while paying into the Social Security Trust Fund.
This is why Council of Seniors is so dedicated to getting The SAVE Benefits Act passed. This crucial bill will give retirees an extra $581, which is the sum of the cost of living adjustment (COLA) that should have been paid out over the years when there wasn't a substantial increase.
We need all the help and support we can get to get this bill passed, which is why we'd greatly appreciate you signing our petition. Together, we can help get money out of politicians' hands and put it back in seniors' pockets where it belongs.
What made you choose your retirement city? Leave us a comment and let us know!
Connect with us on Facebook and Twitter to keep up with the latest updates on The SAVE Benefits Act.